For the third Test match between India and Australia, former Australian spinner Brad Hogg predicts that KL Rahul's performance may force Team India to insert Shubman Gill into the playing XI. In the current Border-Gavaskar series, the wicket-keeper batter has battled with form, scoring just 38 runs in three innings.
Shubman Gill, on the other hand, is sitting on the sidelines waiting for his chance. The youthful player has amassed runs in the home season so far, having a historic 2023. When he scored his first Test century on the tour of Bangladesh in December 2022, he also made a significant statement.
Hogg said on his YouTube Channel that while he does not want KL Rahul to be left out, his performance makes it inevitable.
"I never, ever want to drop KL Rahul, I think he has been a fantastic contributor to Indian cricket, he has been put in so many different roles and he has achieved so much."
"But, his form at the moment presents a problem, and I think India need someone aggressive at the top of the order, just to take on the Australian bowlers and try to get some momentum. So, I would bring in Gill in place of Rahul."
Another significant indication of his position in the Test side is that he is not the vice-captain of the team. Despite rumours that Rohit Sharma will have the option to select the same deputy, the new team for the final two Tests against Australia does not include one.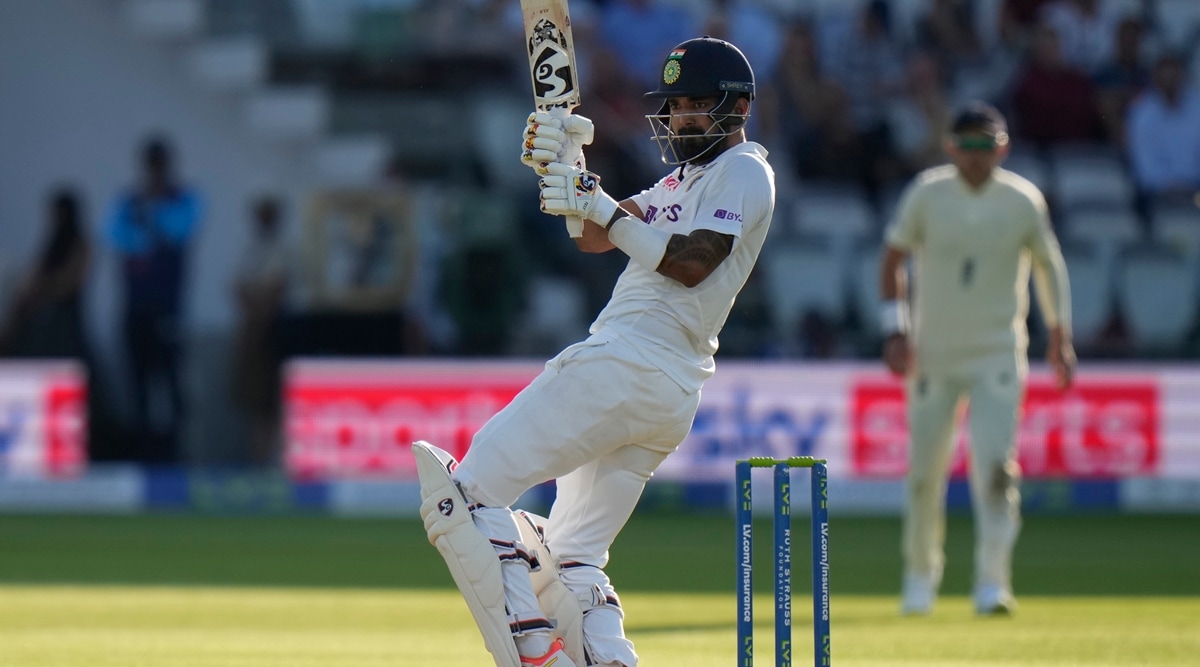 "This is just a phase" – Rahul Dravid On KL Rahul
KL Rahul enjoys the support of the team management despite his recent struggles with the bat. He is set to be the wicket-keeper for the ODI team and will be attempting to repeat the same level of performance in red-ball cricket. Rahul Dravid, the head coach of Team India, stated following the second Test in Delhi:
"This is just a phase, he has been one of our most successful overseas openers. He's got hundreds in South Africa and England, we'll continue to back him."
"I believe he has the quality and class to come out of this. It is great working with this unit, managing formats is the most difficult part. But there's not a lot of technical coaching, just simple conversations and challenging them, and giving them a pat on the back when they do well."
---
Get the latest cricket news here, like us on Facebook, and follow us on Twitter and Instagram for more such updates.