Ajinkya Rahane will lead the Indian team in absence of Virat Kohli in the first Test in Kanpur starting from November 25. He is under the scanner for his poor run of form in recent times. However, the Indian team management and senior player Cheteshwar Pujara has backed him to get back into form.
Meanwhile, former Indian opener Gautam Gambhir previously said that Ajinkya Rahane is fortunate to lead the side in Virat Kohli's absence. Rahane in response has said that there are no concerns over his form and hhe is totally focused on the Test match.
What should #TeamIndia's batting line-up look like? 🤨

Learn @GautamGambhir & @IrfanPathan's #GamePlan for the Test series:

Tonight, after the #Byjus #CricketLIVE post-show | Star Sports Network pic.twitter.com/ZDQ08wLnGx

— Star Sports (@StarSportsIndia) November 21, 2021
"I have no concerns about my form. My job is to think about how can I contribute to the team and contribution doesn't mean you need to make 100 in every game. 30-40 runs or 50-60 runs in a crucial moment is a very important contribution. I always think about the team and never about myself that, 'What lies ahead for me?' or 'What will happen in the future?' I think I am very fortunate and grateful, it's an honor for me to lead the country. So not too much bothered about what will happen. What's there in the future will happen. My focus is to give my best in a particular moment and that's what I am going to try."
When asked about maintaining the balance between captaincy and batting, Rahane said he keeps the two skills separate according to the game situation.
Batting & Captaincy Totally Different Skillset: Ajinkya Rahane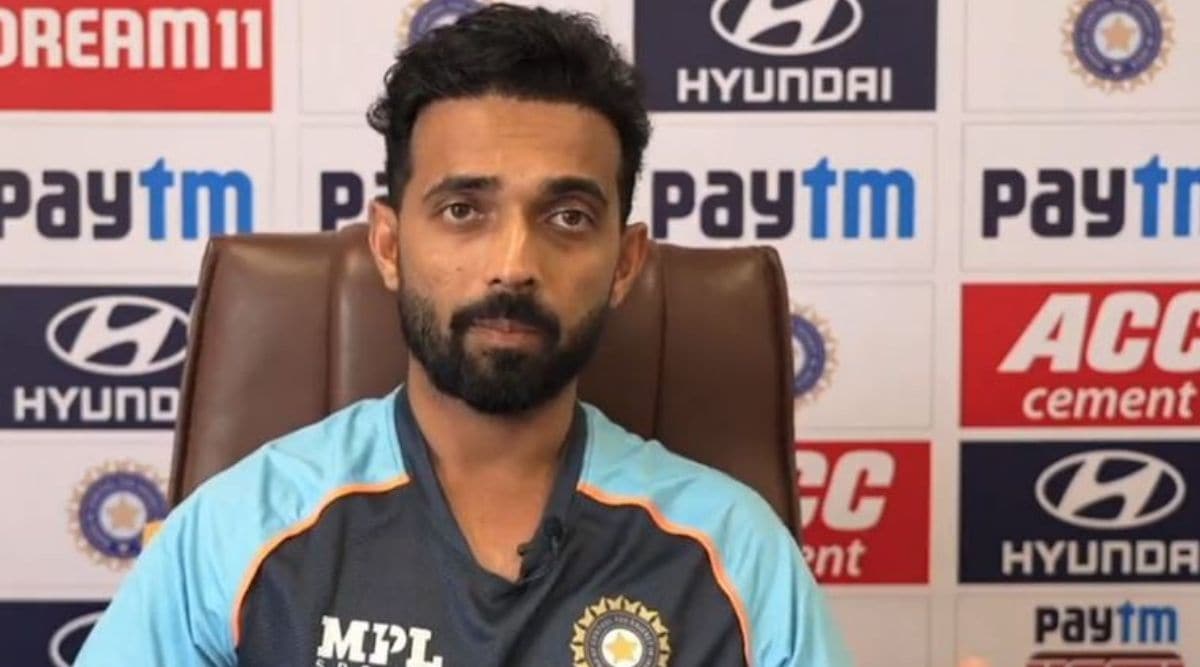 "When I am batting I am not there as a captain, I am there as a batsman so I am just focussing on the batting and staying in the moment. But once my batting is over and we are fielding then captaincy starts. It's as simple as that. Yes, you have to make it clear that whenever we are fielding all I am thinking about what sort of gameplan we have or what sort of strategy we have but whenever I am batting it's all about that."
In his last 15 Tests, Rahane has managed only 644 runs at an average of 24.76. His only score of note as the century in Melbourne (112) against Australia that he scored on a winning cause.
---