Veteran Indian spinner Harbhajan Singh announced his retirement from all forms of cricket on Friday, December 24. Making his debut for India back in 1998, Harbhajan's career spanned over two decades.
The 41-year-old picked up 417 wickets in 103 Tests, 269 wickets in 236 ODIs, and 25 scalps in 28 T20Is in his career. Overall, he ended with 711 wickets from 367 international games. He was also a part of two World Cup-winning squads in the process.
A face-off between Harbhajan and former Australia all-rounder Andrew Symonds took an ugly turn when it turned into a racial controversy. On the final day of the Sydney Test match, the then-Australia captain Ricky Ponting complained to umpires Steve Bucknor and Mark Benson that Harbhajan had racially insulted Symonds, calling him a 'Monkey'. Matters escalated and even though Australia beat India by 122 runs, another battle was fought inside a courtroom.
The "monkeygate scandal" was one of the most infamous controversies in Indian cricket and Harbhajan found himself at the center of it. Meanwhile, after retiring from international cricket, he has decided to break silence on the matter and keep his side of the story.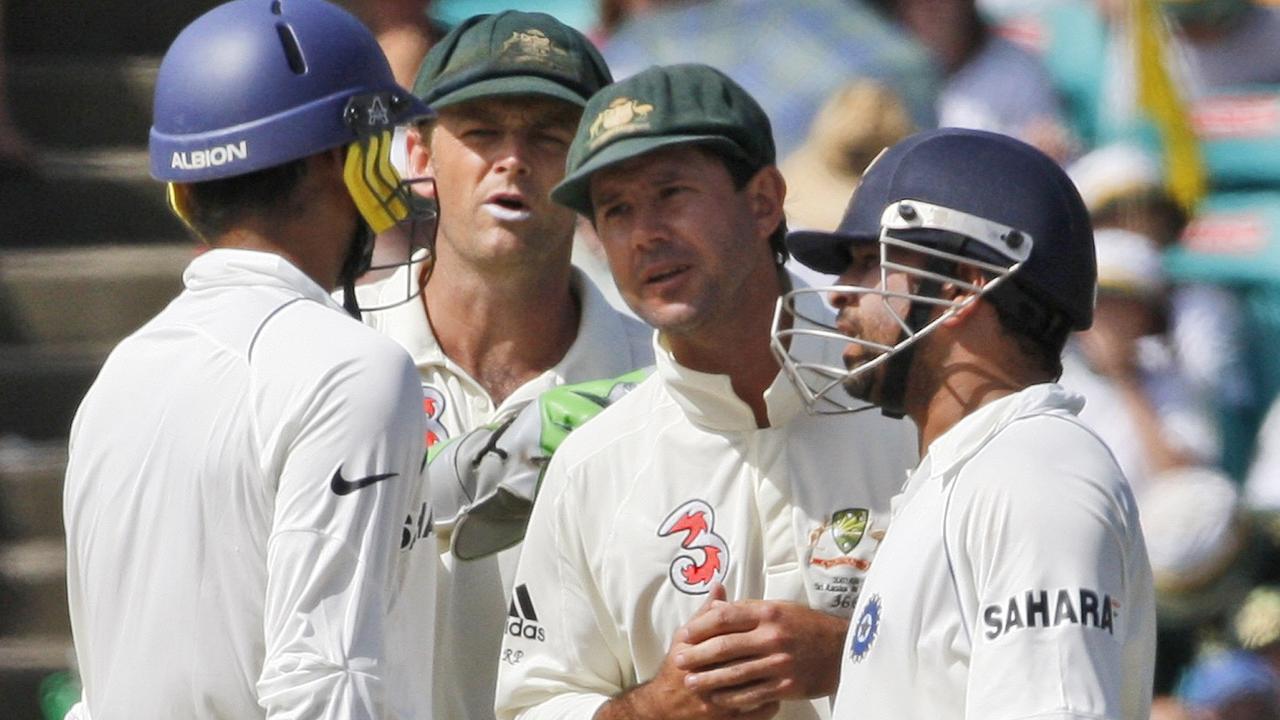 "It was something that was uncalled for. Whatever happened during that day in Sydney shouldn't have happened and also what it led to. It was really unnecessary. But forget about who said what. You and I both know truth has two sides," Harbhajan told PTI.
I Was Mentally Sinking After "Monkeygate Scandal"- Harbhajan Singh
"No one cared about my side of the truth in the whole episode. No one cared what I went through in those few weeks and how I was mentally sinking. I have never extensively given my side of the story but people will know about it in my upcoming autobiography. What I went through shouldn't have happened to anyone."
After the incident, the Indian players were willing to back out from the Test series after the harassment Bhajji had to face. However, they played the tour and lost it by 2-1. However, more than cricket, the tour was remembered for this controversy.
Later, India went on to win the Commonwealth Bank series involving Australia and Sri Lanka in a tri-series under MS Dhoni's captaincy.
---