As per reports in TOI, Rohit Sharma is likely to be appointed as India's Test vice-captain for the Test series against South Africa. The tour might be delayed by a week due to the Omicron scare, and might get underway on 26th December 2021, instead of 17th December 2021.
The poor run of Ajinkya Rahane might see him getting benched for the Test series with Rohit Sharma being given the role. Rohit is already India'sfull-time T20I skipper is a part of the leadership group in all formats of the game in Indian cricket. According to sources, Rohit had a big say in the selection of the Test team for the ongoing home series against New Zealand.
Rohit Sharma Likely To Replace Ajinkya Rahane In South Africa Tests
"The selection meeting will happen in a few days. It is likely that Rohit will be made the vice-captain of the Test team. The Indian team is committed to travel to South Africa. However, the tour will not go on as per schedule. BCCI has communicated to Cricket South Africa (CSA) that it could start the tour with the Boxing Day Test," a top BCCI official said.
The Test series might be reduced to a two-Test match series from a previously perceived three. The two boards are working out on the schedule. The official also added that the Indian side will travel to South Africa, and the tour is likely to kick off with the Boxing Day Test match on 26th December 2021.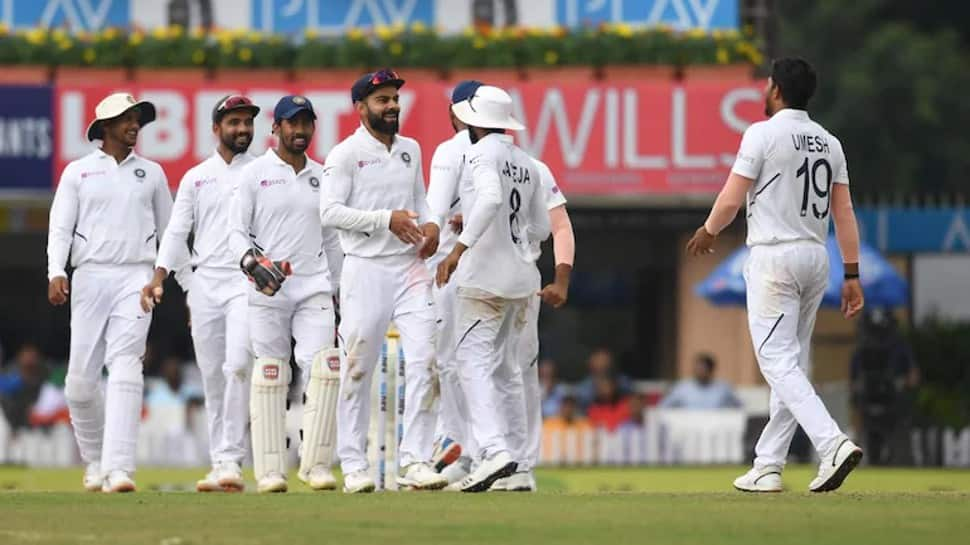 "The tour will be curtailed. The travel plans are being worked out. It's unlikely the team will leave on December 8. As of now, it looks like the two boards will have to compromise and agree to play two Tests instead of the initially planned three. Maybe a T20I could also be reduced," the official added.
Rohit Sharma is currently rested from the two-Test series against The Kiwis following his T20I series win. India are slated to play three Tests (December 17 – January 7), three ODIs (January 11-16) and four T20Is (January 19-26) in South Africa.
---