IPL and controversy have always gone hand in hand in the history of the cash-rich league. Over the past 13 editions, at least every season has there been a decision that has changed the course of the match and the season for a particular franchise. Picking the top 5 among them is a hard task. While it was worked for some teams, it has worked against many others. The controversies have highlighted the discrepancy in the umpiring standards in the tournament and the quality of umpires as well. 
Ahead of yet another IPL season, the second straight one in air air-tight bubble environment we get down to picking the top 5 controversial decisions in IPL history.
Top 5 controversial umpiring decision In IPL History:
---
#5 The Lasith Malinga No Ball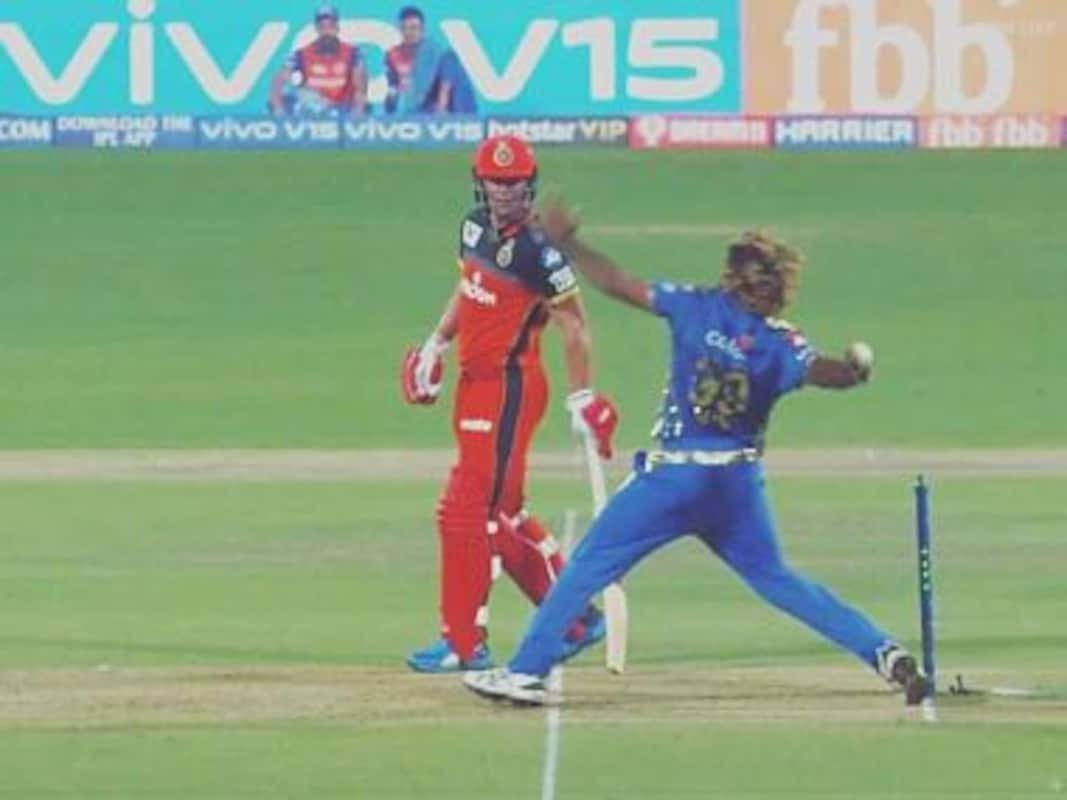 In a match between Mumbai Indians and Royal Challengers Bangalore in 2019, the umpires overlooked a no-ball in the final over which helped MI beat RCB in a crucial contest. 
Led by a classy 48 from skipper Rohit Sharma and a blistering 14 ball 32* from Hardik Pandya, the Mumbai side posted a total of 187/8 on the board. The Bangalore side needed its batsmen to step up in a challenging run chase. And, the two batting wizards of RCB, Virat Kohli and Ab De Villiers went berserk on that day.
While Kohli scored 46 off 32 deliveries, De Villiers scored 70* off just 41 balls. But still, the side fell short by six runs in the final over. Shivam Dube was on strike on the final delivery of the over y Malings with the side needing seven to win. 
Malinga bowled a no-ball which was overlooked by the umpires as Dube hit the ball to the long-on boundary and was caught by Rohit. The replays clearly showed that Malinga had overstepped but since the game was already over, the umpires were in no position to make the call then. That call by the on-field umpires was one of the highlights of the season. 
Also Read: KKR Skipper Eoin Morgan Gives Update On His Injury Ahead Of IPL 2021