Chairman Of Selection Committee Chetan Sharma said that Virat Kohli was asked to continue as India's T20I captain and that his decision to step down came as a complete shock to him. He announced the 18-member squad for the three-match ODI series against South Africa.
Addressing the press conference, Chetan Sharma said that the board officials present in the meeting asked Virat Kohli to continue as India's T20I captain.
"When the meeting started, it was a surprise for everybody. If there was a World Cup right ahead and you get to hear this news, how would you normally react? Everyone who was present at the meeting urged Virat to think about the decision. This could've been talked about after the World Cup. All selectors felt that this could affect the World Cup and it was told to Virat, for the sake of Indian cricket, to please continue as captain," Chetan Sharma told media.
However, when asked the same to Kohli he had an altogether different answer to it.
Not The Right Time For Virat Kohli To Step Down: Chetan Sharma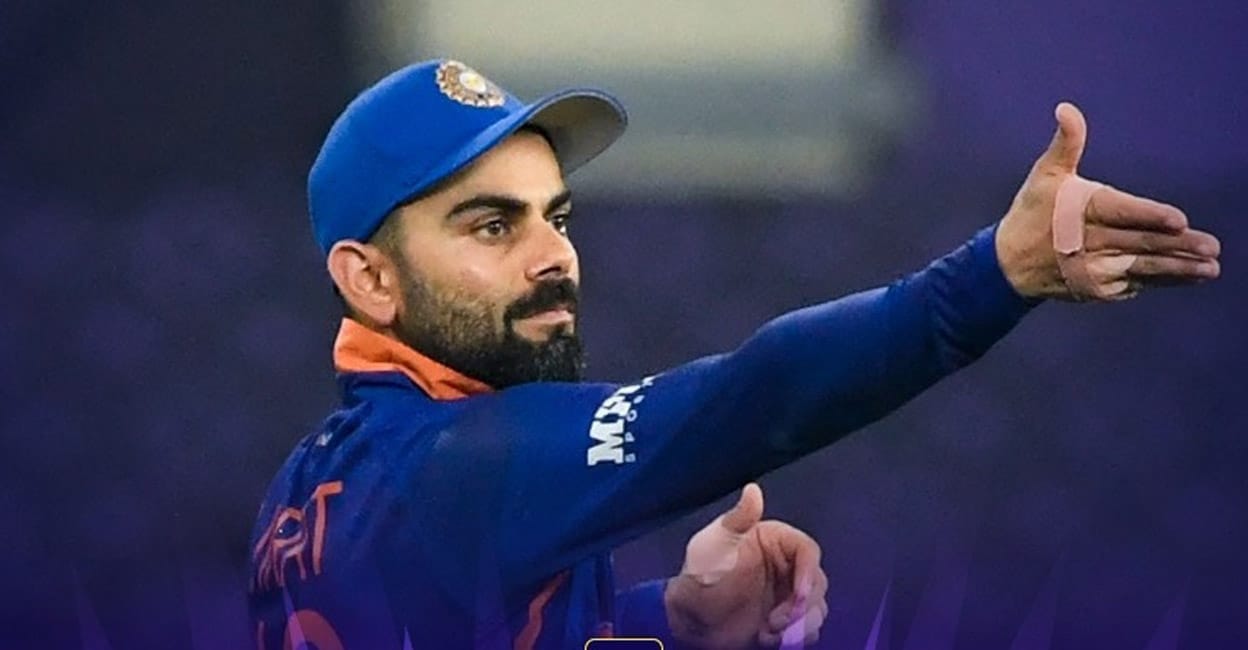 "Before quitting T20I captaincy, I had approached the BCCI and explained the reasons behind my decision. That was received very well. There was no offense or hesitation. Muhje yeh nahi kaha giya tha ki aap T20 captaincy na chodie (I was not told not to relinquish T20 captaincy). Rather it was taken as a progressive step, in the right direction" said Kohli.
When asked if it was the right time for Kohli to step down, he denied it straightaway saying that was not the right time.
"That was not the right time (selection meeting for the T20 World Cup) to tell Virat that we wanted to have one captain in white-ball formats. We were going to a World Cup. It wasn't the appropriate time to tell him that if he stepped down as T20I captain, he couldn't be the ODI captain as well. Everybody (selectors and BCCI officials) requested him to think about this decision after the World Cup," Sharma replied.
"He had his plans and we respect him. Virat Kohli is India's heritage. He said in the media that he had been thinking about this since WTC, but yes, everyone told him to think about the decision" he further added.
---