England coach Chris Silverwood has rubbished rumours of his removal as head coach at the moment. Winning the nest two games remains his only focus as Silverwood has the tough task of choosing the best playing combination to challenge Australia in the remaining two Tests. The fourth Test starts at the SCG from January 04.
England were dismissed for 68 in the second innings of the MCG Test and Chris Silverwood was criticised for not picking the ideal players for a fightback in the Test match. Talking to The Guardian, He opened up on he is planning to win the next two Test matches.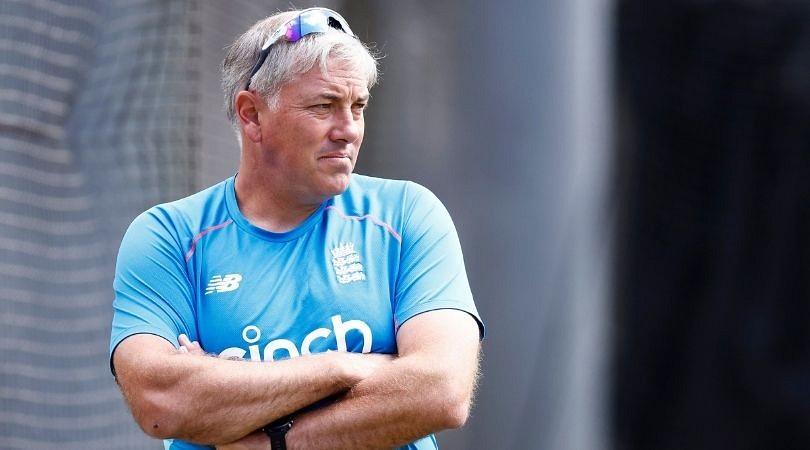 "Worrying about myself is at the bottom of the list, to be honest. What we have to do is look forward to the next two Tests, stay positive if we can and make sure we are there, we compete and we take something from this tour. I do feel like I am capable of leading this team to winning things and that's what I'm going to stay focused on and that's all I can do."
The England batting lineup faltered badly barring skipper Joe Root. He has scored over 1600 runs this year which goes on to reflect the team's over-dependence on him this year. 
Silverwood further said that he does not want to go back an as England coach having lost an Ashes series 5-0.
Don't Want To Go Back Losing 5-0: Chris Silverwood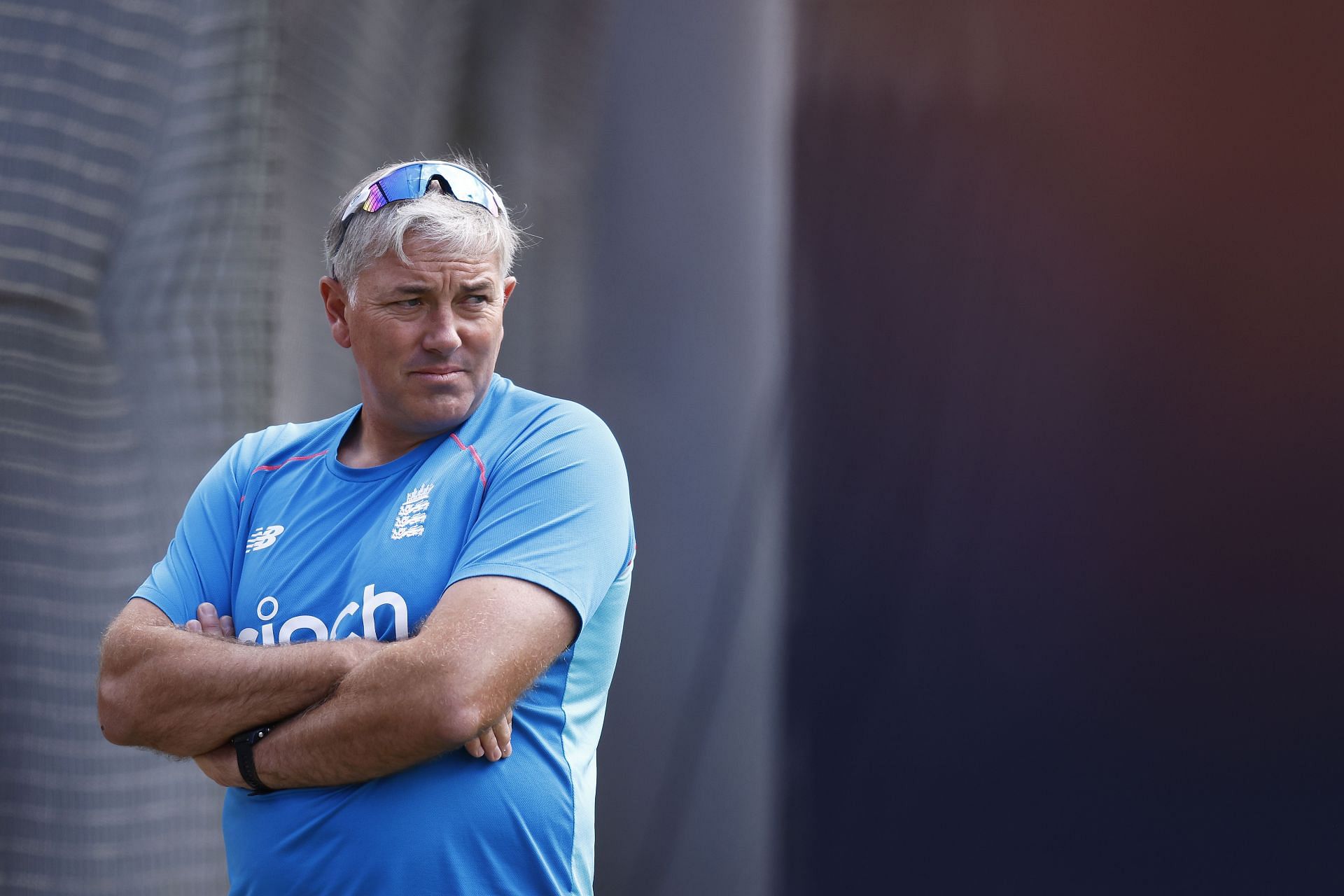 "I think at this moment in time the sole focus is how do I get the best out of these players to make sure we compete for the next two Tests? Don't want to be going back having lost 5-0. I want to win games over here. There's certainly things that we have got to look at and we will look at, at the end of this tour."
"But I just don't think those conversations are for right now. I think we've got to deal with what's in front of us because we've got two Test matches coming up" he concluded saying.
---