Ashton Agar, a left-arm spinner for Australia, will compete in the Sheffield Shield and Marsh Cup upon his return from India. The player will return home, selector Tony Dodemaide determined when they met on Wednesday at the squad hotel in Delhi, according to ESPNCricinfo.
The West Australian was one of the four frontline spinners who went to India. The all-rounder won't play in a Test, though, and will return home. Dodemaide defended his removal from the Delhi Test by claiming that, as seen by a lacklustre performance in the Sydney Test against South Africa, his red-ball game is not where it needs to be.
After the four-Test series, the 29-year-old is set to play in the ODI series. No substitutes have been named by Cricket Australia for the third Test in Indore, which begins on March 1. David Warner and Josh Hazlewood, who were injured, had to return home, and the visitors were down 2-0. Pat Cummins, the captain, has also returned home to attend to a family member's illness.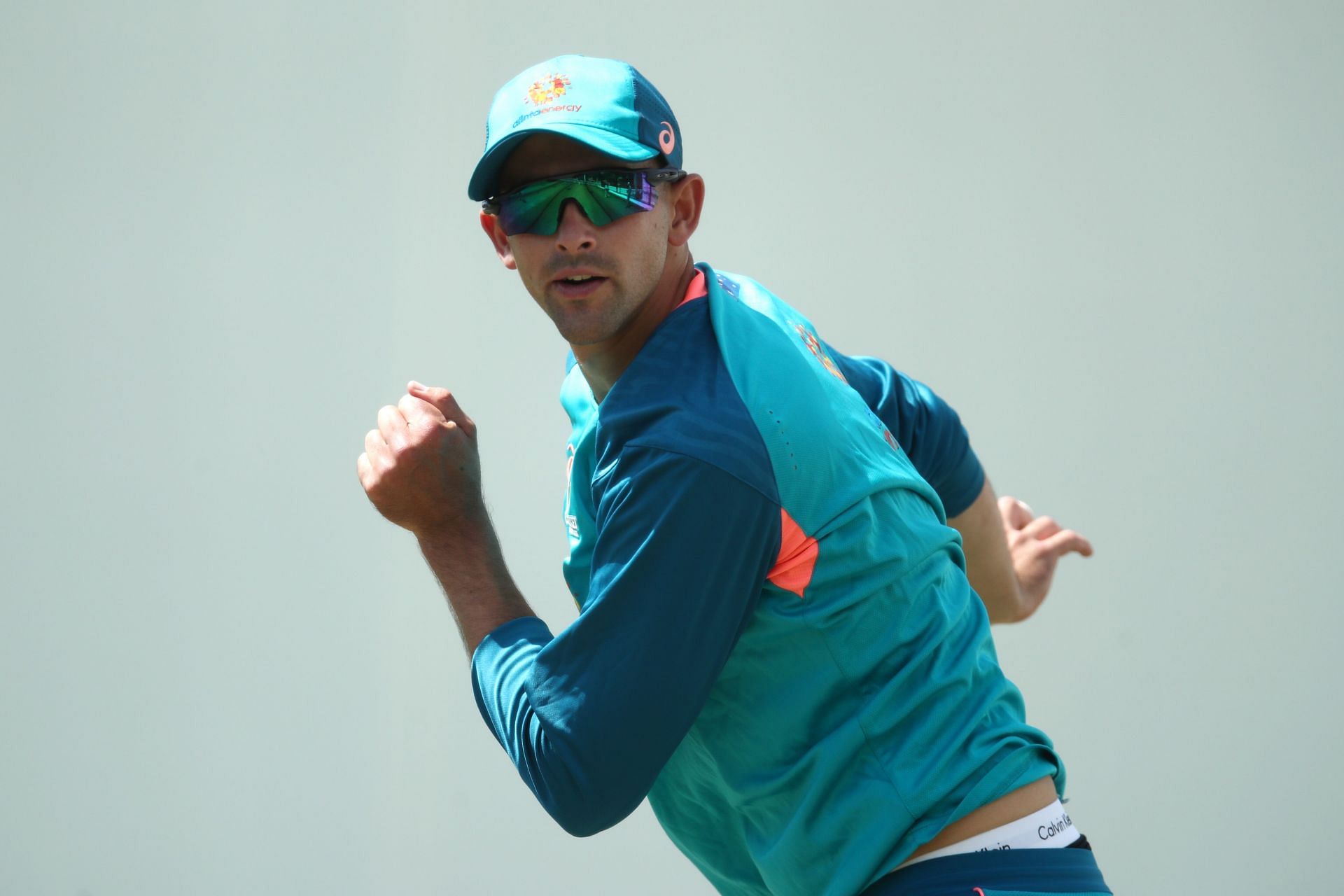 "It's a pretty big insult" – Adam Gilchrist on the treatment of Ashton Agar
Adam Gilchrist commented on Agar's expulsion on Monday, saying it was disrespectful for Agar to be that low on the food chain. Adam Gilchrist was speaking to SEN WA Mornings. Former keeper-comments:
"Ashton Agar… there's been murmurings that he might be on a flight home because he might feel like he's surplus to requirements over there and I can understand why, without being in the camp and knowing the finer details of why he wasn't picked."
"But it's a pretty big insult that I know from touring and being on a lot of tours, you felt that if you're picked on the tour in a broader squad – unless it's a pretty extreme like for like that has to come in – you generally expected the guys that were first reserves to step in."
---
Get the latest cricket news here, like us on Facebook, and follow us on Twitter and Instagram for more such updates.