Australia all-rounder Glenn Maxwell has lashed out at the media for twisting his words after their poor run at this year's T20 World Cup. Maxwell is currently recovering from his fracture. There are several questions about the intent with which Australia plays in ICC tournaments. To which he replied that they are there to win the cup.
In an interview after Australia's early exit, he said,' it doesn't matter.' These words have been twisted by several media personnel. 
Maxwell told cricket.com.au's The Unplayable Podcast that "I sort of said, 'it doesn't really matter', but it was more about it doesn't matter if you dwell (on the exit) or not because if you dwell, you've already missed a game or two, you've missed an opportunity to play well for your country, and if you don't dwell, you're focusing on the next game. So when I say it doesn't really matter, that's what I was referring to."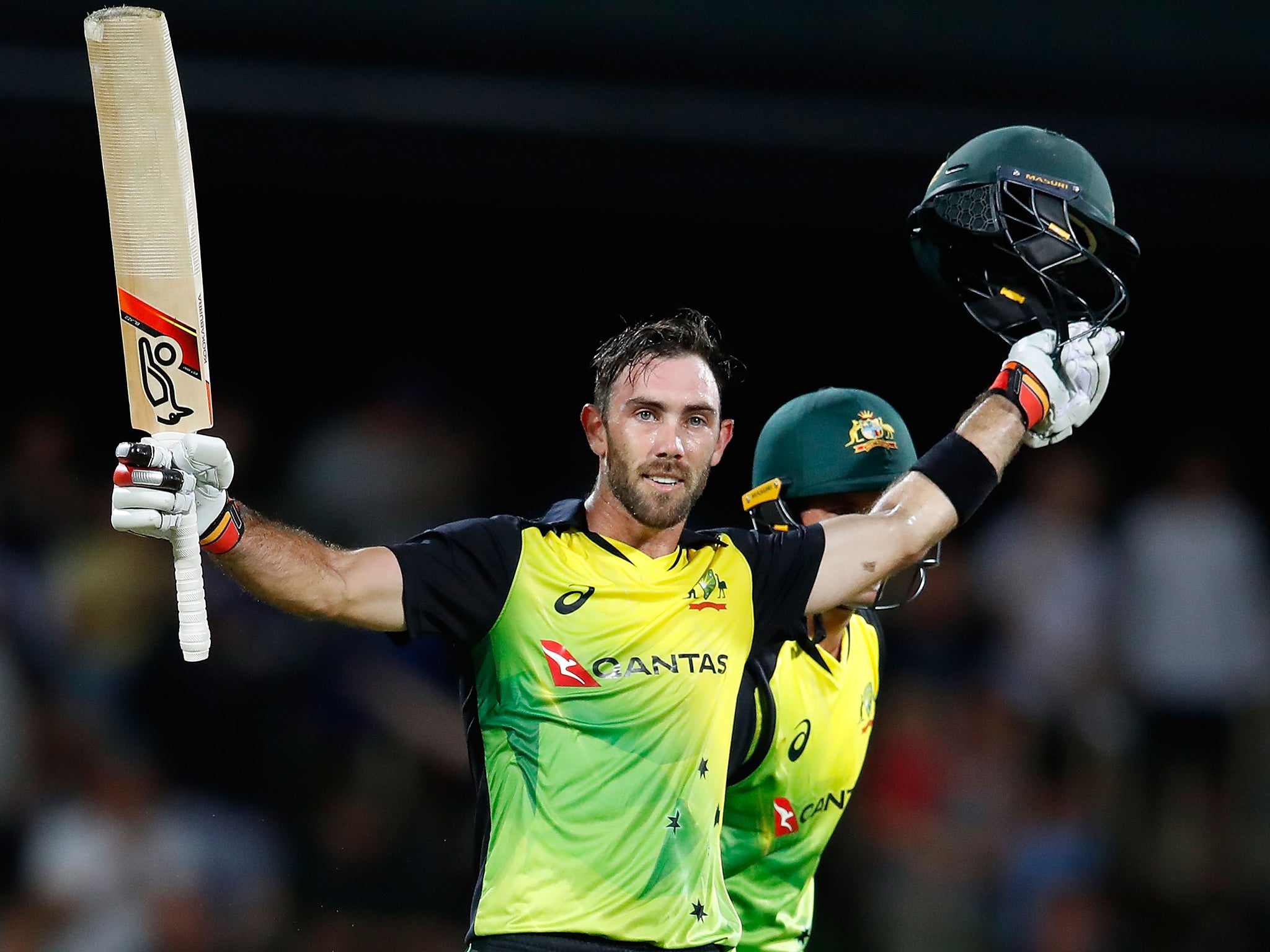 Glenn Maxwell reveals why many players don't share exactly how they feel
He further added, "It's up to the individual if they wanted to dwell on it, but there's not enough time to. I'm not saying for one second that we as an Australian team didn't care. At no stage was I saying that, but all of a sudden, that's coming out as a headline. I was like, 'well, that's not true at all'. We certainly cared and that's all we cared about at the time. We wanted to win the World Cup."
The all-rounder was shocked at the backlash he got for these comments from the media. His words were seen being distorted by the media. He further said that such situations don't allow the players to speak freely.
"Basically, when I saw the headlines, I went, 'Bugger media, it can go stuff itself'. A lot of players do that, because when they see headlines that takes something completely out of context, they do get a bit shy and standoffish, instead of saying exactly what's on their mind or exactly how they feel," Glenn Maxwell further added.
---
Get the latest cricket news here, like us on Facebook, and follow us on Twitter and Instagram for more such updates.