The England and Wales Cricket Board (ECB) has asked the ICC to start the adjudication process for the fifth Test in Manchester which was cancelled and as per recent reports, it is already under process. A couple of hours before the start of play, an official statement from the ECB was released regarding the cancellation of the fifth Test.
Ther Test match will be rescheduled as a one-off game when India returns to the UK next year. Tom Harrison, the ECB chief executive also indicated to the same. If that is the case, the game would not form part of the World Test Championship and the fate of this summer's series would need to be decided, something the ECB is asking ICC to decide.
There can be two possible outcomes from ICC's decision. First, that India will win the Tets match on grounds of COVID allowances in the ICC rules. The series will be declared null and void and considering this as a four-Test match series India will be the deserved winners 2-1. The other way round as per ICC's Dispute Resolution Committee (DRC) is India foretifying the Test match and considering England levelling the series at 2-2.
"Any matches that do not take place due to the Acceptable Non-Compliance of one or both Parties (as defined in the World Test Championship Competition Terms) shall not be taken into account in the calculation of the Points Percentage" states a rule as per ICC on match cancelled as per playing conditions.
Manchester Test Cancelled Due To Mental Health Of Indian Players: ECB Chief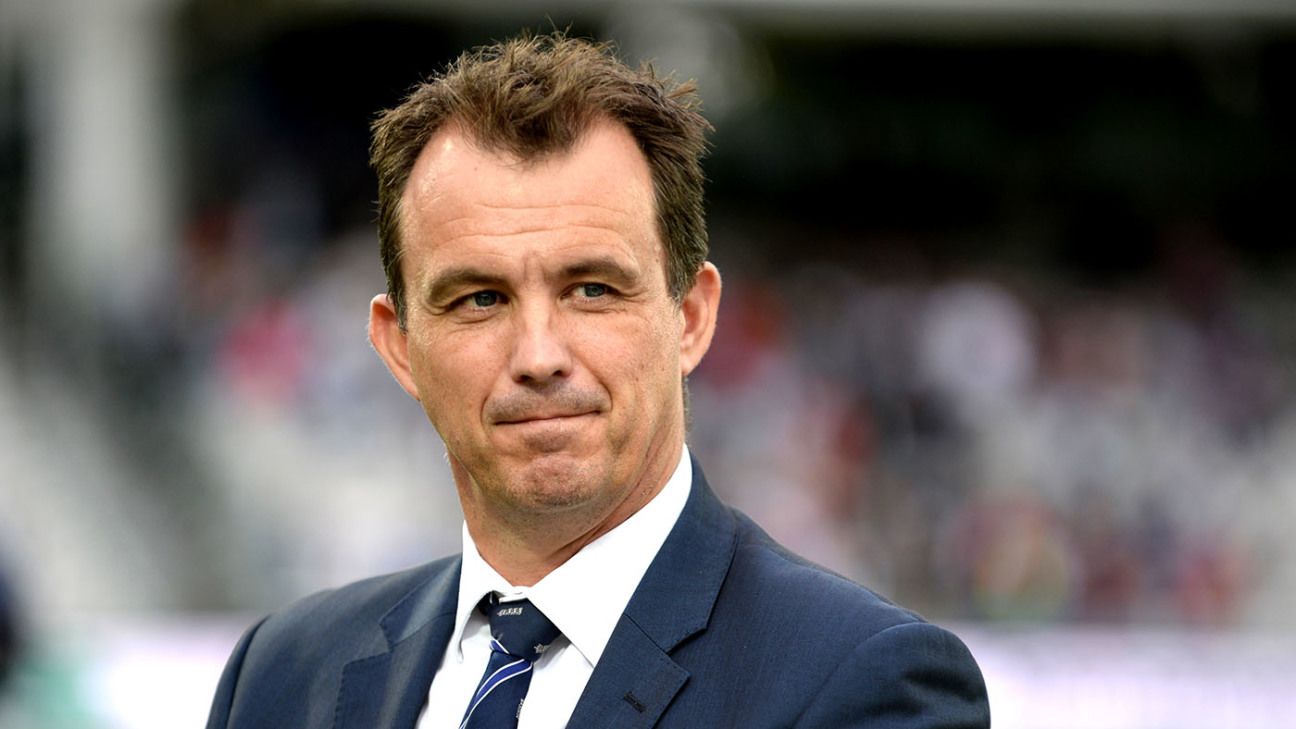 The ECB Chief Tom Harisson also clarified the Test match cancellation was not a COVID-enforced one but due to mental health and well-being.
"This is not a COVID cancellation. The match was cancelled because of serious concerns over the mental health and well-being of one of the teams and there is a difference… We have the ICC adjudicate over whether this series is completed now, whether that fifth match is null and void or whether it's actually regarded as a forfeiture or something else" Harrison said on Friday.
Meanwhile, the ECB has incurred a loss of 200 crores after the Manchester Test was cancelled as per a report in the UK edition of the Telegraph.
Also Read: Twitterati React As The Fifth Test Between England And India Gets Cancelled
---
Get the latest update on IPL 2021, England vs India 2021, and other cricket news. Like us on Facebook, and follow us on Twitter and Instagram for more such updates.