Usman Khawaja, Australia's opening batter, has expressed a desire to reclaim the Border-Gavaskar Trophy this year in India before calling it quits. The left-handed batter is looking forward to facing the Indian spinners in their home stadium in the upcoming four-Test series.
Australia will travel to India in the hopes of winning their first series on Indian soil since 2004. The tourists have named an 18-man squad that includes four spinners. In addition, the Australians have only won one Test on Indian soil in their last four attempts.
Khawaja admitted that they are full of confidence and appear to be the best team in India to win a Test series. The 36-year-old recalled how close Australia came to defeating India in 2017 and how much he enjoys playing spin bowling. Perth Now quoted him as saying:
"For a lot of boys, this will be our last Indian tour so we'd love to win it. I have been on the other tours. I haven't played, but I look at this team and I think it is probably the best team I have been a part of to go over and achieve this goal. As a team we haven't won there since the early 2000s."
"We got really close last time and had a lot of opportunities to win but just couldn't get over the line. I really like playing against spin. I didn't when I was younger. I do now. Spinning conditions throw a lot of cool stuff at you."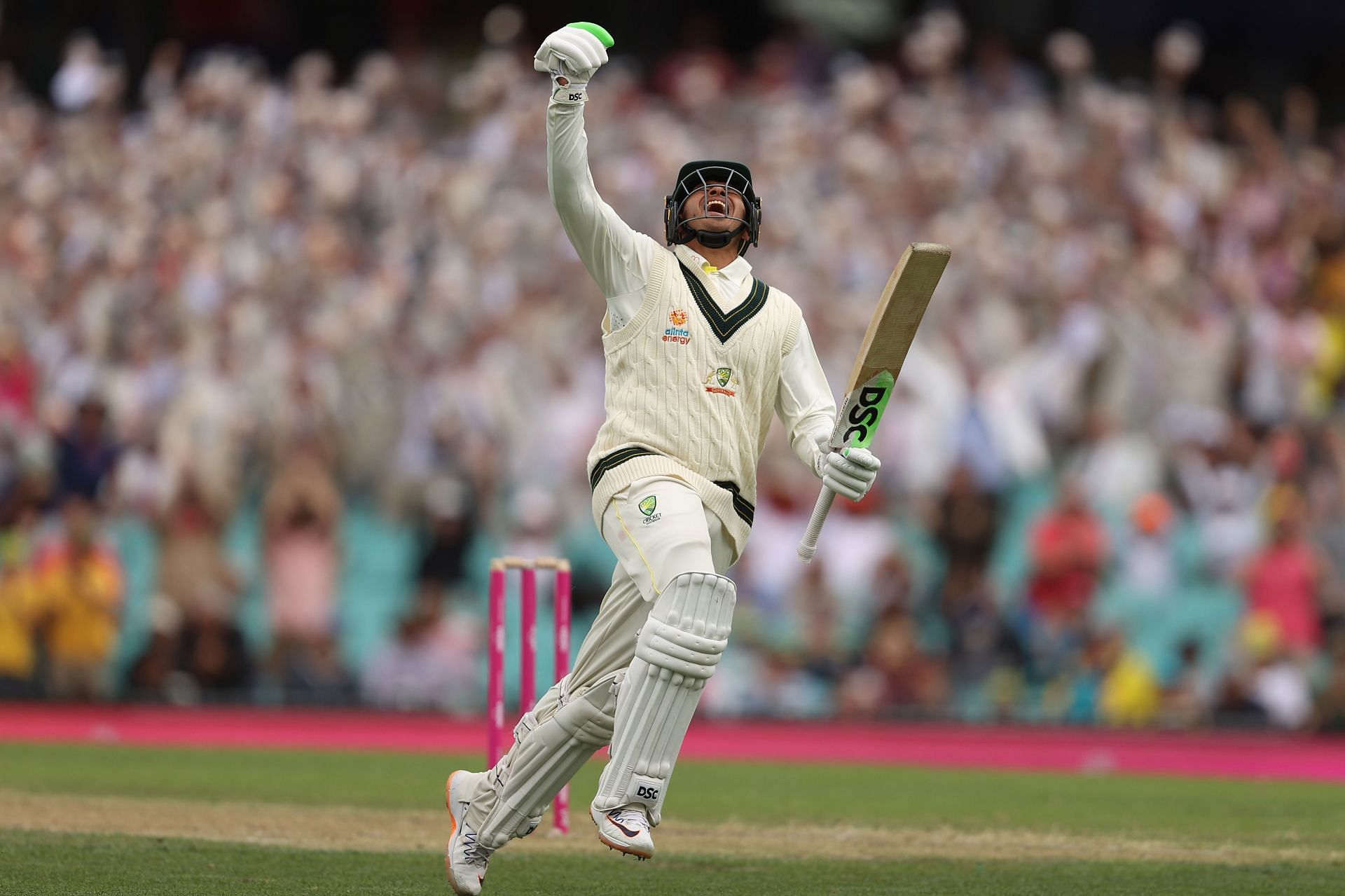 "I know if I stick to my processes I give myself the best chance to score" – Usman Khawaja
Khawaja understands the challenges Australia faces, but is content with not playing a practise match in India because warm-up conditions do not always correspond to those provided for Tests. In response, he stated:
"I have been quite successful in the sub-continent the last few years in white-ball and red-ball cricket so things for me won't really change. I know if I stick to my processes I give myself the best chance to score. Taking them on in their conditions, I think everybody is excited because you are playing against one of the toughest teams in the world in their backyard."
"Have you ever been pre-tour with us? They can be spinning wickets when we play Tests, but we go to the practice matches and they are green Gabba-like wickets out there so what's the point? I think we have finally learned. When I heard we weren't going to have a practice game, I went up to Andrew McDonald and said, 'Good on 'ya.'"
---
Get the latest cricket news here, like us on Facebook, and follow us on Twitter and Instagram for more such updates.