India exited the ICC T20 World Cup after a consolation win against Namibia in their final league game. Defeats against Pakistan and New Zealand in the first two games meant India could not get past the Super 12 stage. Victories against Afghanistan, Scotland and Namibia came a bit late in the context of India's dreams in the tournament.
From team selection to batting order to having proper bowlers nothing worked for India in the first two games which kind of summed up their fate in the tournament. The performance from a few of the Indian players were below par. Coupled with fitness issues, these players could not stand up to the expectations in the tournament.
In this article, we look at three Indian players who flopped in the tournament.
ICC T20 World Cup 2021: India's Flop Superstars
Hardik Pandya
Pandya's selection is still a point of debate after India's ouster from the tournament. He did not do enough to justify his selection. He played on with his back injury and did not bowl enough to prove that he is match fit. With the bat, he had only one score of note, which was a quickfire 35 against Afghanistan when India scored 210 batting first.
He scored 11 and 23 against Pakistan and New Zealand respectively. He looked a shadow of the Hardik Pandya we know when he is in full flow. With another T20 series coming up against New Zealand at home, it will be interesting to see if he gets picked despite his injury problems.
---
Bhuvneshwar Kumar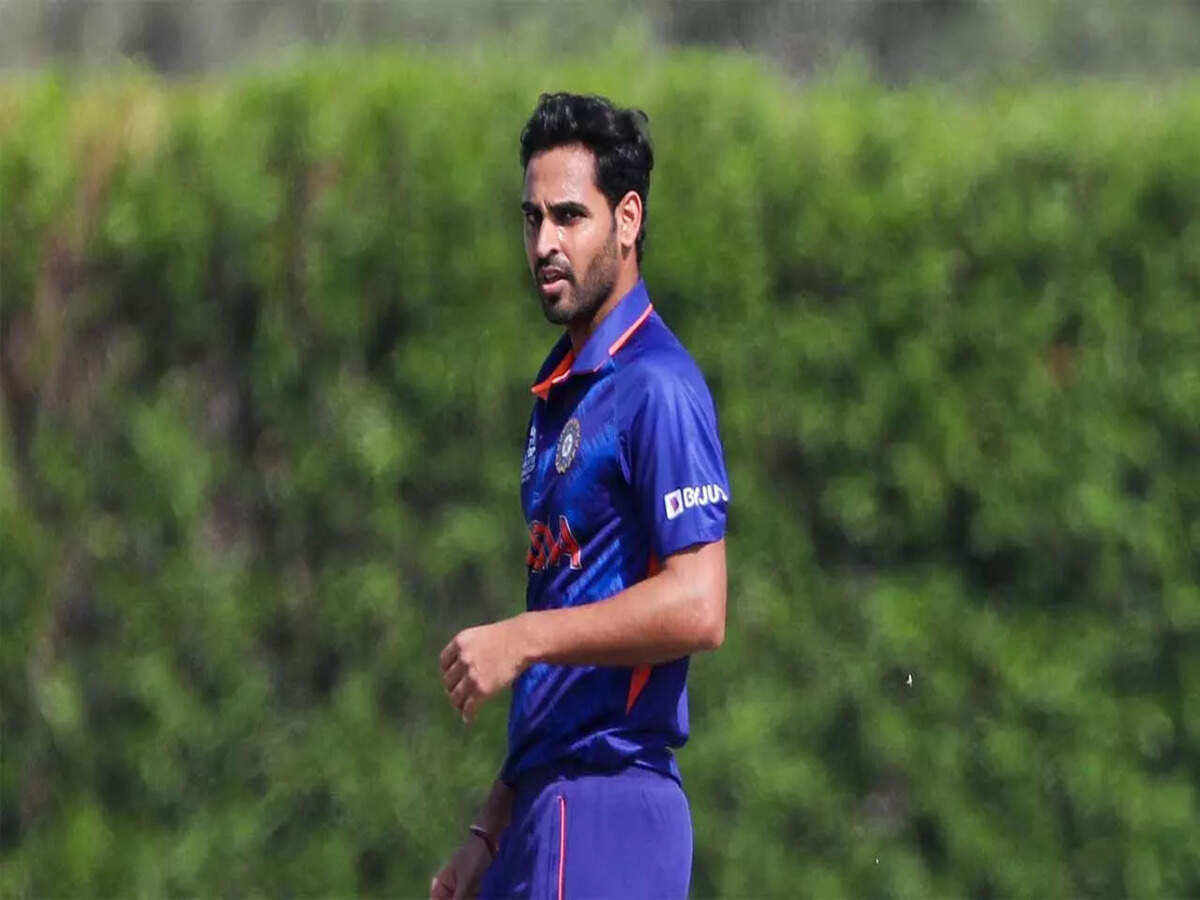 Bhuvi is the second player among the three Indians who did not play to the expectations of the Indian fans. He was included in the side for his experience but he failed to bring that to the fore.
Against Pakistan, when India needed his experience, he lacked all of it. He went for 25 off his three overs and went wicketless. That was the only match that he played in the tournament. He was replaced by Sharul Thakur from the second game onwards with the Indian cricket experts feeling that Bhuvneshwar Kumar is past his prime in T20 cricket.
---
Varun Chakravarthy
The mystery spinner was India's big hope heading into the tournament. The team banked on his mystery and the fact that he was yet undiscovered in world cricket.
However, as it turned out, Chakravarthy was played with the utmost ease by the Pakistan and New Zealand batters. He went wicketless in the first two games against the two teams. His failure with the ball was one of the key reasons why India failed to do well in the tournament.
He was the find of KKR in 2020 bringing his goof form into 2021 IPL. He took bagful of wickets in the UAE leg and thus was given the nod over Yuzvendra Chchal in the squad. However, his lack of experience of playing international cricket proved costly for India as his mystery was negated.
---