Dwayne Bravo is the highest wicket-taker in the T20 format. He is one of the best all-rounders to have played the format. Bravi will be back with Chennai Super Kings in the UAE leg of IPL 2021. The remaining half kicks off with the clash between Mumbai Indians and CSK in Dubai and Bravo is expected to be a part of the playing XI.
Dwayne Bravo has been one of the overseas regulars in IPL. He started his career with Mumbai Indians and has been a constant with CSK since 2011. He has won three titles with the franchise in the meantime and have produced several match-winning performances. He is very dear friend of CSK skipper MS Dhoni and rates the brotherhood with him very highly.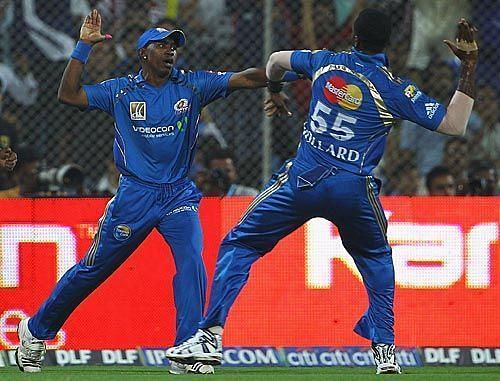 Dwayne Bravo started his career with MI and played three seasons with the franchise from 2008-2011. In the meantime, his salary went from 60.2 lakhs to 73.6 lakhs to 69.4 lakhs respectively.
Ahead of IPL 2011, Bravo was bought by the Chennai Super Kings for a price of 92 lakhs. He started his stint at with 92 lakhs and is currently earning 6.4 crore annually with the franchise. In 2016 and 2017 he played for Gujarat Lions when CSK was suspended for two seasons. He earned 4 crores per year with the franchise during those two years. Since rejoining CSK back in 2018 his salary has been set at 6.4 crores. He will get the same amount in IP 2021 as well. His overall income from the IPL has been close to 50 crores, 46.62 crores to be exact.
Dwayne Bravo's Numbers At CSK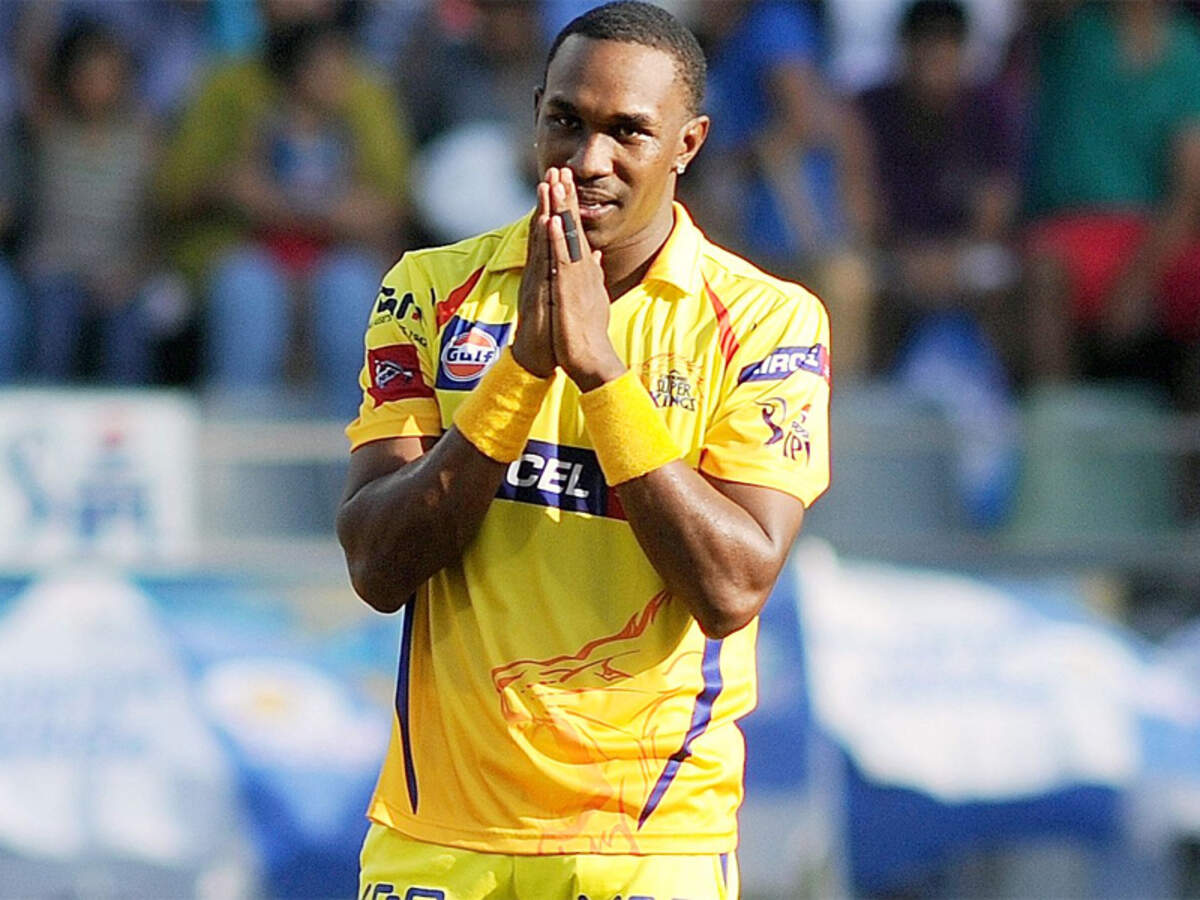 In 99 matches for CSK, Dwayne Bravo has scored 954 run with a best of 68. He has picked up 113 wickets for the franchise in the meantime.
Also Read: IPL 2021 Smriti Mandhaha Bats For Six-Team Women's IPL In Near Future
---