Veteran Indian spinner Harbhajan Singh is eyeing a potential coaching role with a major IPL franchise ahead of the next season. IPL 2022 is set to feature 10 teams. The retention took place on November 30 with various franchises retaining a certain number of players. Overall 27 players were retained.
As per reports in Times Of India, Harbhajan Singh is likely to announce his international retirement sometime next week. He will then decide on choosing the best offer among the many that has been offered to him so far.
Consultant, Mentor or Part Of Advisory Group: Harbhajan Singh's Potential Roles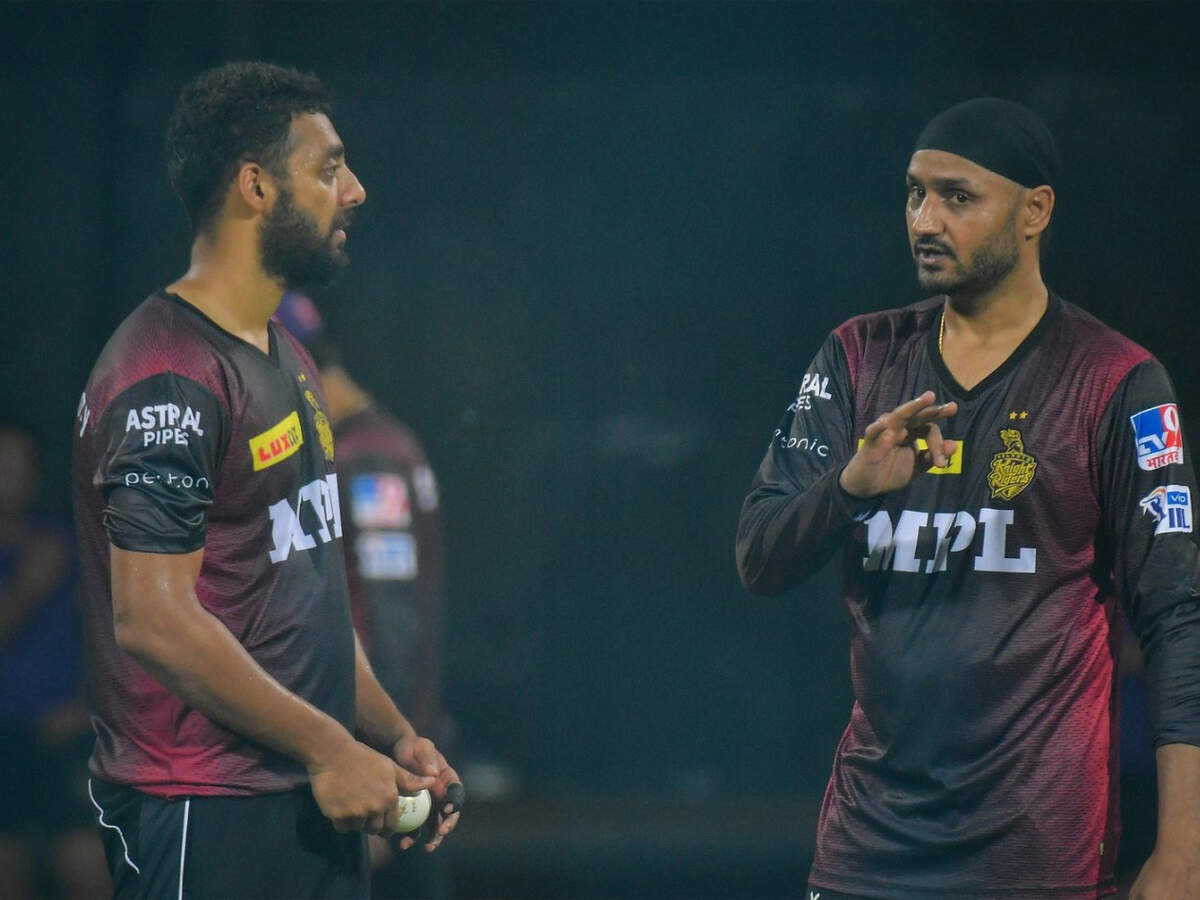 He played few games for Kolkata Knight Riders in the first half of the IPL 2021. Previously he has played for Mumbai Indians and Chennai Super Kings and have been part of title-winning squads. At KKR, he worked closely with Varun Chakravarthy and taught him a few nuances of spin bowling.
"The role could be that of a consultant, mentor or part of the advisory group but the franchise with which he is talking are keen to use his vast experience. He will take active part in also helping the franchise decide on their auction picks," an IPL source privy to the development told PTI on conditions of anonymity.
"Look, Harbhajan wanted to make a formal announcement of his retirement after the season is over. He has had extended talks with one of the franchises which has shown keen interest but he would like to talk about it only when the deal is formally inked," the source said.
Harbhajan was a part of three IPL titles with Mumbai Indians (2013, 2015, 2017) and one with CSK (2018). He joined KKR ahead of IPL 2020. Overall, in 163 IPL games, Harbhajan picked up 150 wickets. He played his last ODI and Test for India in 2015. He played his last T20I in 2016.
---