Owners of Manchester United, the Glazier family are reported to have arrived in the UAE as the BCCI gets ready to name the two new teams to be added in IPL 2022. The names of the two new teams will be announced on Monday afternoon in a meeting precided over by BCCI officials and the members of the IPL governing council.
Speaking to ANI, sources in the know of developments confirmed the presence of the Manchester United owners in the UAE for the big day.
"Yes, they are here. We will know by afternoon on which two cities have teams and who are the owners," said the source.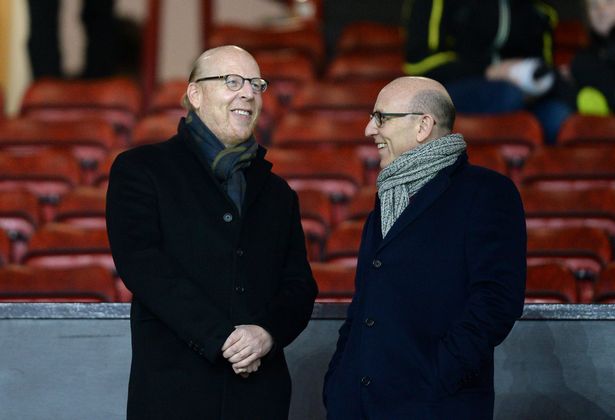 Manchester United owners had shown interest in buying one of the two new IPL teams to be included in the league. Reports also have that Bollywood actors Ranveer Singh and Deepika Padukone are willing to crack a deal with the famous football club to be joint owners of the team. The MU owners had earlier requested the BCCI to extend the date of or purchasing the Invitation to Tender (ITT) from October 5 to 10.
Manchester United Owners Showed Interest: BCCI Official
Earlier, speaking to ANI, sources in the know confirmed the interest shown by Manchester United owners ."Well yes, it is true that they have shown interest and that may be one of the reasons why the dateline was extended by the BCCI. IPL is not just restricted to India, it is a global entity now," the source said.
The Governing Council of the IPL had issued the 'Invitation to Tender' ("ITT") document available on payment of the non-refundable tender fees on August 31, 2021.
"Pursuant to request from interested parties, the BCCI has now decided to extend the date for purchasing the ITT document till October 10, 2021," BCCI Secretary Jay Shah said in a statement.
The IPL 2022 will see a mega auction with most of the franchises looking to revamp their sides for the next five to 10 years in the league.
---