The IPL 2022 retentions have got the franchises thinking long and hard. As per the retention rules, the franchisees can retain a maximum of four players and a maximum of two overseas cricketers. Mumbai Indians and IPL 2022 finalists KKR seemed to have identified the players they want to retain and invest in the future. 
IPL 2022 Retentions: Franchisees Put Strategy In Place
As per reports in Indian Express, Mumbai Indians are likely to retain Rohit Sharma and Jasprit Bumrah. They are also keen on getting back Suryakumar Yadav in the mega auction. Negotiations with Kieron Pollard in is the process, while Ishan Kishan is on the team's radar as well. 
KKR Likely To Retain Experienced Duo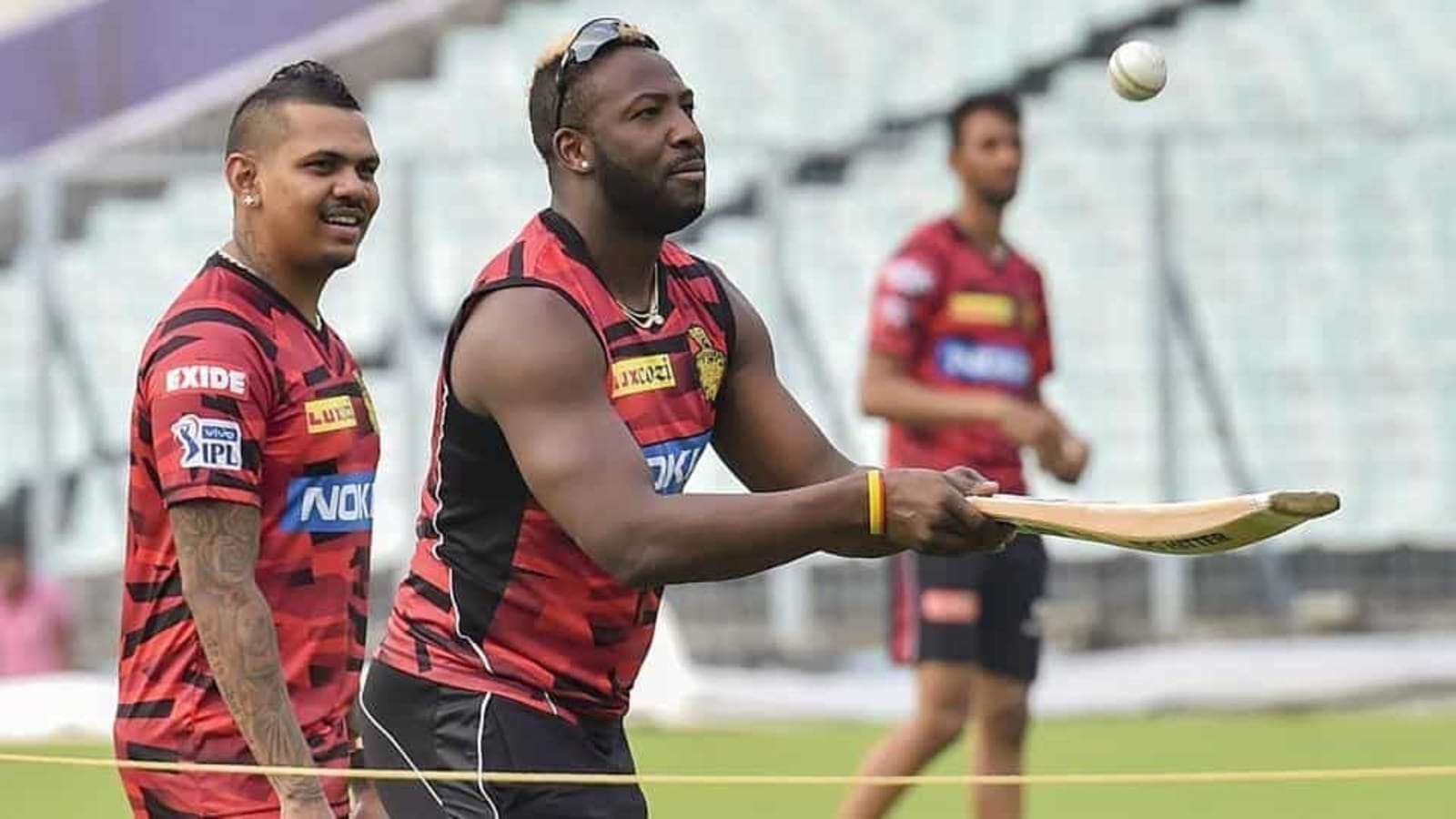 Coming down to KKR, The 2021 finalists are likely to retain their West Indies superstars Andre Russell and Sunil Narine. Narine has been with the side since 2012, while Russell since 2014. Both the cricketers have dipped their form for the franchise in recent times. Russell had his best season for the franchise in 2019 scoring over 500 runs and taking more than 10 wickets. Narine has been consistent throughout, taking 16 wickets in the latest season. 
Meanwhile, Delhi Capitals are set to retain wicketkeeper-batsman Rishabh Pant, all-rounder Axar Patel, Prithvi Shaw and pacer Anrich Nortje. KL Rahul has reportedly parted ways with Punjab Kings. Meanwhile, Rahul was approached by Sanjeev Goenka's Lucknow franchise and he has reportedly accepted the offer.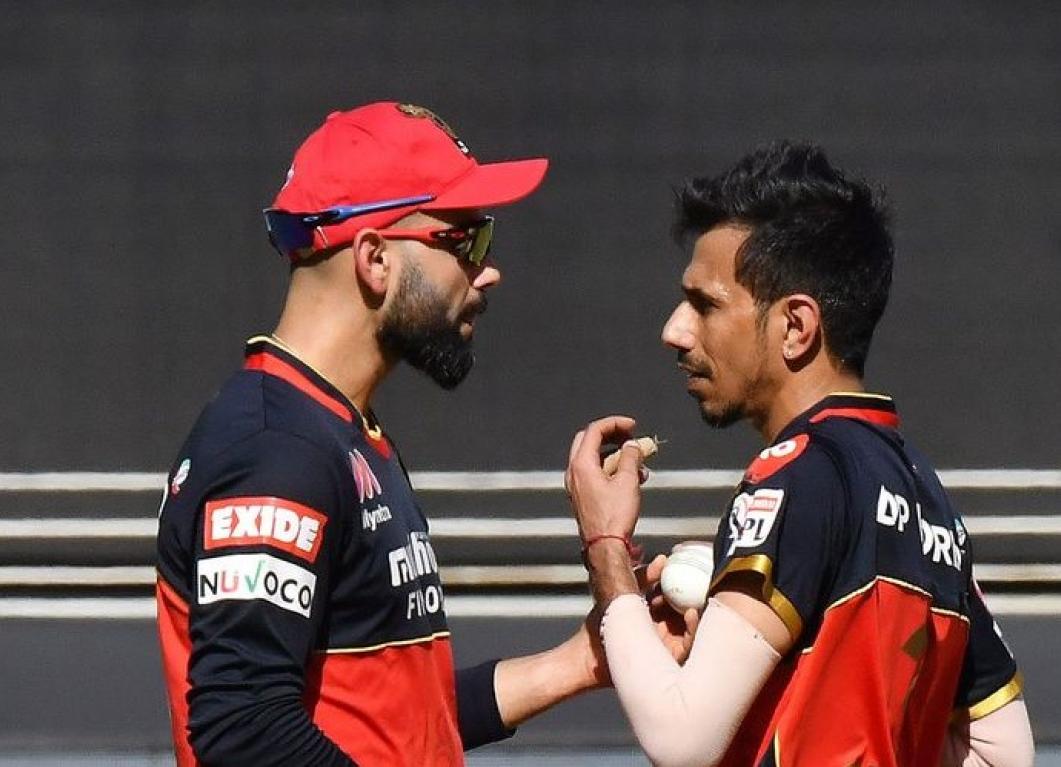 Coming down to Royal Challengers Bangalore, they are yet to announce their retentions. Aakash Chopra in his preview to the retention has given his suggestions. Virat Kohli, Yuzvendra Chahal, Devdutt Padikkal, and Mohammed Siraj/Harshal Patel are his options.
"Virat Kohli and Yuzi Chahal will be my first two choices. If I have two more in my hand, I will try for Mohammed Siraj and Devdutt Paddikal. These will be my four. I will think about these four for sure. In fact, I can think about Harshal as well – Siraj/Harshal," said Chopra earlier.
"It might be a toss-up between Harshal Patel and Mohammed Siraj. You can look at Siraj with a slightly more long-term vision. Harshal, the way he is developing, the last 12 months have been extremely good, so maybe Harshal Patel. But then you are looking at three seasons, not just one or two," he added.
IPL 2022 Player Retentions
Chennai Super Kings: Mahendra Singh Dhoni, Ravindra Jadeja, Ruturaj Gaikwad, Moeen Ali/Sam Curran
Delhi Capitals: Rishabh Pant, Prithvi Shaw, Axar Patel, Anrich Nortje
Mumbai Indians: Rohit Sharma, Jasprit Bumrah, Kieron Pollard (talks on), Ishan Kishan (likely)
Kolkata Knight Riders: Sunil Narine, Andre Russell
---