The IPL 2022 auction of the two new teams will be held on October 17 as per recent reports in Cricbuzz. The auction can take place either in Dubai or Muscat depending on BCCI's convenience. The board further said that the final date will be communicated to the two franchises in due course of time. Meanwhile, the addition of the two teams will bring a few changes in the tournament.
Firstly, the auction will be a close bidding process and not the e-auction process which was the way earlier. While the last day for queries in regards to bidding for the teams is September 21, the bids can be picked till October 5. There will also be changes to the number of matches for all the playing teams.
IPL 2022: Auction Clauses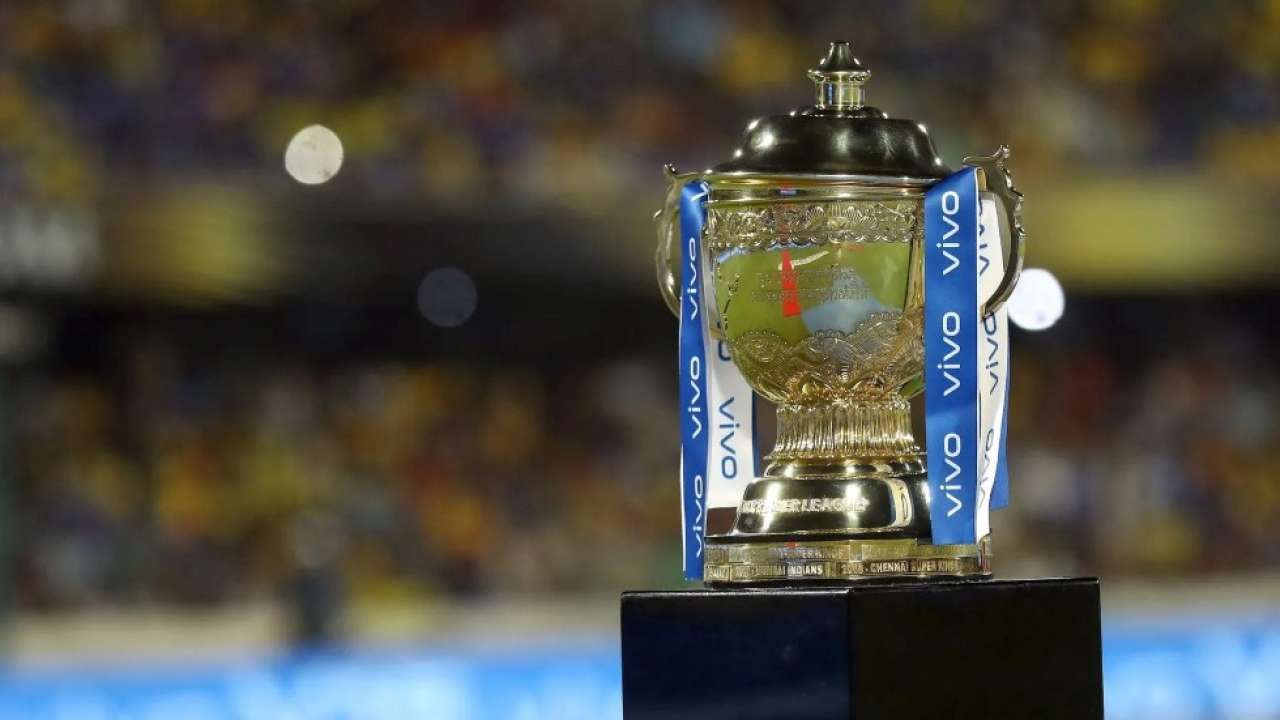 Number Of Matches-Between 74 To 94
Every franchise will play a minimum of 14 to 18 games with seven home and seven away games. The number of games might be either 74 or 94, depending on the schedule.
Speaking to ANI, sources in the know of developments confirmed the same. "The bidding is set to take place on October 17 while queries regarding the same can be made till September 21," the source said.
"The detailed terms and conditions governing the submission and evaluation of bids including eligibility requirements, process for submissions of bids, proposed new teams' rights, and obligations, etc. are contained in the 'Invitation to Tender' ("ITT") which will be made available on receipt of payment of non-refundable fee of INR 10,00,000 (Rupees Ten Lakhs Only) plus any applicable Goods and Services Tax," the BCCI had said in an official release.
Bidders To Have Net Worth Of 2500 Crores & Company's Turnover 3000 Crores
There have been a few financial conditions stated for the new franchise owners as well. The BCCI has clarified that each bidder should have a net worth of 2500 crores and the company should have a turnover of Rs 3000 crores. The base price of the teams has been kept at 2000 crores. The teams will have to pay 10 percent of franchise fee every year for 10 years and will be entitled for 50 percent revenue share and post the 10-year period, the franchises will have to pay 20 percent of its income.
Meanwhile, renowned business tycoon Sanjiv Goenka, owner of the RPSG Group is touted to be one of the franchise owners.
Also Read: IPL 2021: Aakash Chopra Picks His Two Finalists Of The Cash-Rich League
---
Get the latest update on IPL 2021, England vs India 2021, and other cricket news. Like us on Facebook, and follow us on Twitter and Instagram for more such updates.