The Australian Cricketers' Association's chief executive has called for the term "Mankad" to be removed from the sport's lexicon and stated that players play a critical role in removing the stigma associated with the dismissal.
Adam Zampa's failed mankad attempt has recently resurfaced in the news. Mitchell Starc had previously warned Theunis de Bruyn for backing up during the Boxing Day Test.
"I don't think it's a debate, think it's very black and white, it shouldn't be the word Mankad. I agree the players have a role in eradicating that term, it's a run out at the non-striker's end," Todd Greenberg told SEN radio during the Sydney Test.
"In a game played where centimetres, even millimetres, make the difference, if the onus and responsibility is on the bowler to stay behind the line at the point of delivery then the onus and responsibility should be on the batter to do similar."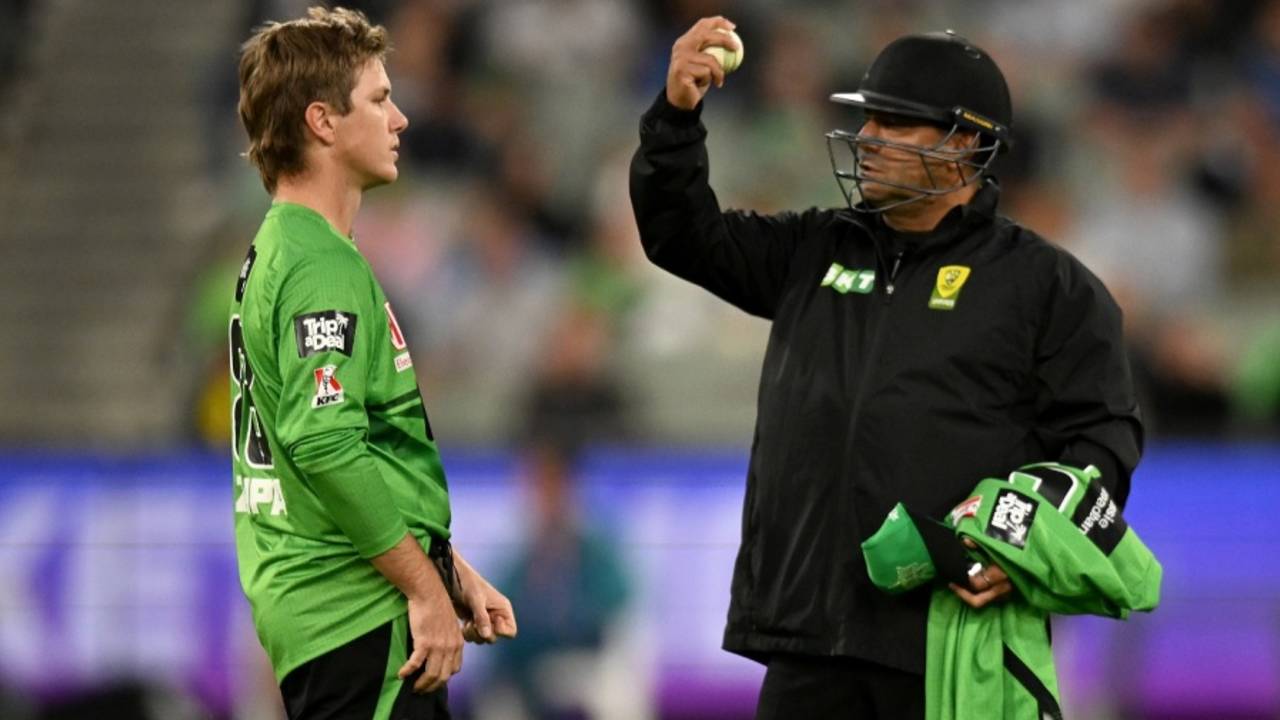 "Players have a huge opportunity to change language and tone" – ACA Chief
Greenberg added that it was critical for professional players to set the example so that those involved at lower levels and young players coming up could see them.
"Players have a huge opportunity to change language and tone," he said. "And that correlates right down through participation because this is not just an issue at the elite level, it will be an issue in an Under-12s game on a Saturday and it will put parents and volunteers under huge pressure if they don't see what's happening at the elite level. The kids at that level replicate what happens on the field."
The MCC has attempted to remove the stigma associated with the dismissal by changing it from unfair play to run out in the game's rules. There is still some debate about whether the Law's wording is clear enough, particularly regarding the element of a bowler's point of release, which was critical in the recent Zampa example.
---
Get the latest cricket news here, like us on Facebook, and follow us on Twitter and Instagram for more such updates.