England wicketkeeper-batsman Jos Buttler has made himself unavailable for the UAE leg of IPL 2021 due to the birth of his second child. He wants to be beside his wife during her pregnancy which is why he opted to pull out of the tournament. Now as per reports in Times of India, he is likely to skip the Ashes 2021-22 at well Down Under as and when the series starts.
Talking to the Times Edition of the UK, Jos Buttler opened up on the problems that he and his family have faced since the pandemic started. He further said that due to those problems he now wants to devote time to his family. From the start of the IPL to the end of the Ashes series Buttler would have had to stay four months away from his family.
"One of the challenges is working out where the line is where you say I can't do that. I've sacrificed a lot for cricket and my wife and family have sacrificed a lot," Buttler told The Times newspaper.
The England wicketkeeper further added that in between your international commitments, a player should also have the courage to say no. Buttler said that a player should have the right to pick and choose a series when it comes to family emergency.
You Have To Be Open To Saying No: Jos Buttler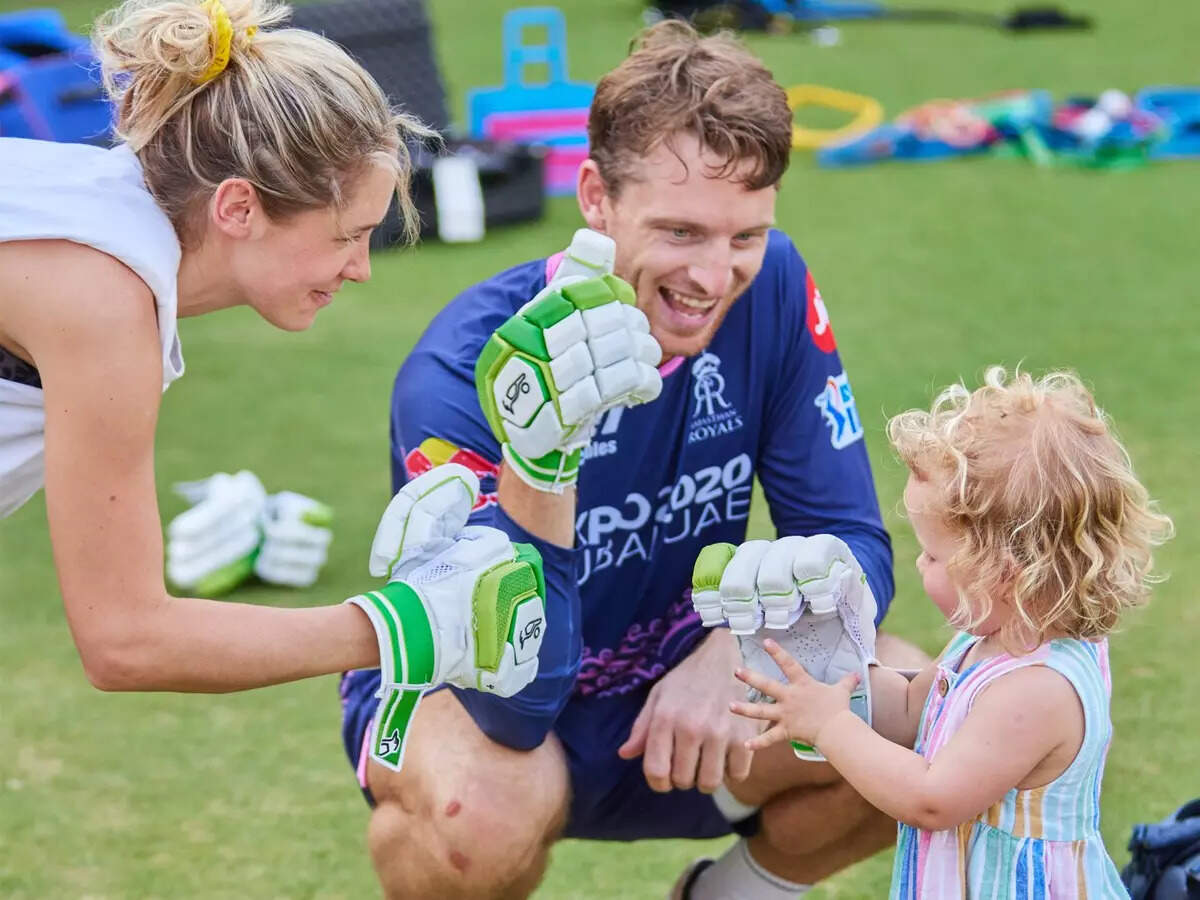 "You have to be open to saying no. It would be incredibly disappointing if some players feel like they can't do it, but we're in a world at the moment where that is a possibility," the England player added.
Jos Buttler also might skip the next Test matches against India. His performances in the first two matches have been very poor by his standards. He was expected to play an innings of substance at Lord's to help his team save the Test match but he could not.
"COVID is incredibly challenging for everyone and Australia has a very strict policy in how they've tried to deal with it. Living for long periods in bio-bubbles was a further complication. Until we get more information about what it (the Australia tour) might look like, it's impossible to know what decision you're making," Buttler added as he disclosed the reasons behind skipping the Ashes series.
Also Read: See Pics: Inside Rishabh Pant's Glamourous Home With An In-House Gym
---