The England and Wales Cricket Board on Friday reported that Ben Stokes will be taking an indefinite break from cricket and hence will be missing the upcoming Test series against India. Stokes wants to focus on his mental health which is one of the reasons why Stokes went on his indefinite break. Stokes thus joins an elite list of cricketers who have taken a break from international cricket citing mental health and other reasons.
Meanwhile, former Sri Lankan skipper Kumar Sangakkara has reacted to Ben Stokes' call to take an indefinite break from cricket. Talking to Sky Sports, Sangakkara spoke about the time being tough for Stokes and his family.
Kumar Sangakkara Supports Ben Stokes' Call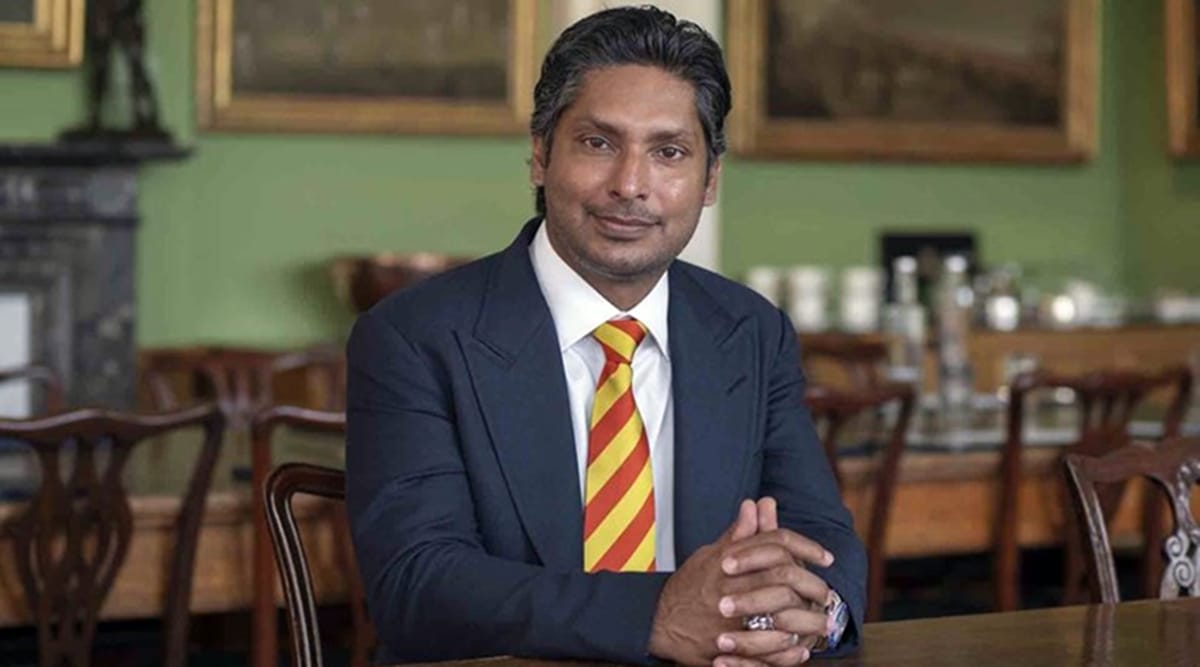 "It must be a very, very tough time for Ben and his family. It won't be a decision made easily but (it) brings into focus the level elite players play at — your coping mechanism can only deal with so much. A lot of time away from home, in bubbles, restrictions in terms of freedom of movement, then the added pressures of performing at such a high level in the public eye" said Sangakkara.
Stokes injured his finger in the IPL to miss out on international commitments. He came back in the series against Pakistan to lead an almost second-string England side. Former England skipper Kevin Pietersen and current ECB managing director Ashley Giles have come up with support to Stokes.
Official Statement: Ben Stokes

— England Cricket (@englandcricket) July 30, 2021
"I hope he's OK — he's a fabulous cricketer, one of the best in the world at the moment," said former England batsman Kevin Pietersen.
Stokes' break was announced just hours after the ECB said player welfare was "paramount" ahead of the upcoming Ashes tour of Australia. With the T20 World Cup coming up it will be interesting to see if Stokes is willing to make a return in the upcoming event.
---