Australia is ready to take on the West Indies in a two-test match series on Wednesday. Steve Smith, who is an integral member of the test squad, has expressed that despite a self-inflicted hip niggle his preparations for the series are in full flow.
In an optional training session, Smith hit a nerve in the lower back. He has said that he will be fine and feels good. 
"It was me being just silly to be honest. I was hitting myself in the psoas, trying to loosen that up and I got a little low and I hit a little nerve or something. My hip is a little bit grumbly, but all will be fine. For me where I've got to right now (technically) is like the ultimate for me," says Smith.
The Former Australia Captain further said, "I feel like I don't have to work as hard to access the off-side with my body and my hands. I can just play with a nice flow. It was a slight change, but it just felt easier and I felt like I had a lot more time in different areas of my game. It just feels really good."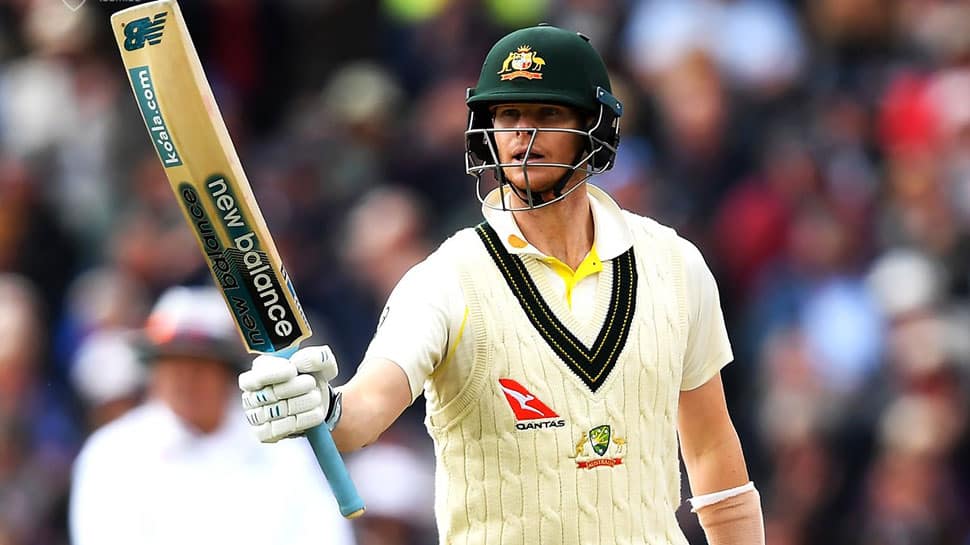 Australia will look to boost their lead on the WTC Points Table
Australia recently won the ODI leg of the white ball series versus the recently crowned T20 World Cup Champions England by a whitewash. This series will be an opportunity for Smith to score the heaps of runs that he usually does for the country in this format. 
This series versus the West Indies is part of the ongoing World Test Championship whose final will be played next year at the Oval in London. Winning this home series will definitely give a boost to the Aussies in the standings. They are currently at 84 points.
---
Get the latest cricket news here, like us on Facebook, and follow us on Twitter and Instagram for more such updates.