Indian spinner Ravichandran Ashwin has blasted the Indian media for spreading fake news against him conspiring against Virat Kohli to step down from T20I captaincy. Kohli announced his decision to step down as India's T20I captain after the T20 World Cup. Meanwhile, Ashwin, who last played a T20I for India way back in 2017 has been added to India's T20 World Cup squad.
According to a report by news agency IANS, a senior player had complained to the BCCI secretary against Virat Kohli for making him feel insecure in the team.
"Ravichandran Ashwin complained against Virat Kohli to BCCI" pic.twitter.com/wNiyHxZXPE

— India Fantasy (@india_fantasy) September 30, 2021
Several reports are running across the media saying that it was Ravichandran Ashwin who complained to the BCCI against Virat Kohli after which he announced stepping down as T20I captain.
Ravichandran Ashwin was recently benched in all the four test matches against England. Thus there is a motive behind Ashwin's move to speak against Kohli thinks the media.
As per reports in IANS, Virat Kohli had a fall out with the BCCI as well over Yuzvendra Chahal's inclusion in the Indian T20I squad. He wanted Chahal to be a part of the Indian T20 World Cup squad while the selectors went for Ashwin.
There are also reports that Virat Kohli might be asked to step down as India's ODI skipper as well. Kohli has lost an ICC Champions Trophy final against Pakistan and an ICC World Cup semi-final against New Zealand as captain.
Rohit Sharma is likely to succeed him as the skipper of the T20I side. There are speculations that he might succeed him as the ODI skipper as well.
Meanwhile, amid all these speculations, Ravichandran Ashwin has blasted the Indian media for spreading unwanted rumours of a rift between him and Virat Kohli. In a few stories on his official Instagram handle, the off-spinner has taken a dig at the Indian media for spreading "fake news".
Ravichandran Ashwin Grabs Attention for on-field spat with Eoin Morgan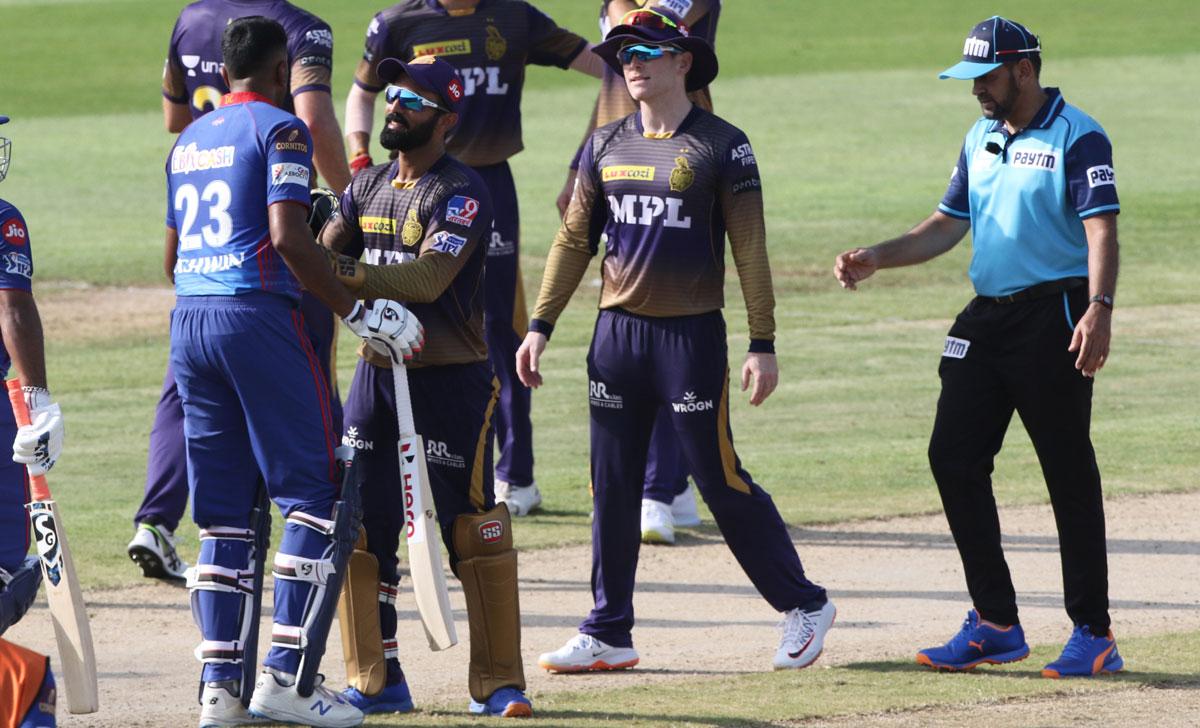 Ravichandran Ashwin is also in the news over his spat with KKR skipper Eoin Morgan in Delhi Capitals vs KKR contest. In a series of tweets, he said that he will stand by what he has done which he thinks is right. Former Australian spinner Shane Warne was one of the first experts to criticise Ashwin over his behaviour with Morgan.
---