Indian cricket icon Sachin Tendulkar is third in the list of World's Most Admired Sportspersons. Football icons Cristiano Ronaldo and Lionel Messi are the top two in the list. The results are as per as per a survey conducted by YouGov, an internet-based market research and data analytics firm. This year's study surveyed more than 42,000 people in 38 countries and territories to compile the list.
Sachin Tendulkar Above Virat Kohli, Amitabh Bachchan In Elite List
The former Indian batsman is ahead of the likes of US President Donald Trump, Bollywood superstars Shah Rukh Khan, Amitabh Bachchan and also present India captain Virat Kohli in this elite list.
Tendulkar has been associated with UNICEF for more than a decade and was appointed the South Asian ambassador in 2013. The Little Master continues to be India's highest run-getters in Tests and ODIs apart from scoring 100 international hundreds, a record which is the first of its kind.
Meanwhile, BCCI President Sourav Ganguly has hinted at roping in Tendulkat into the BCCI after the recent unrest between the board and Indian skipper Virat Kohli.
Sachin Tendulkar Will Also Find A Way To Be Involved In Indian Cricket: Sourav Ganguly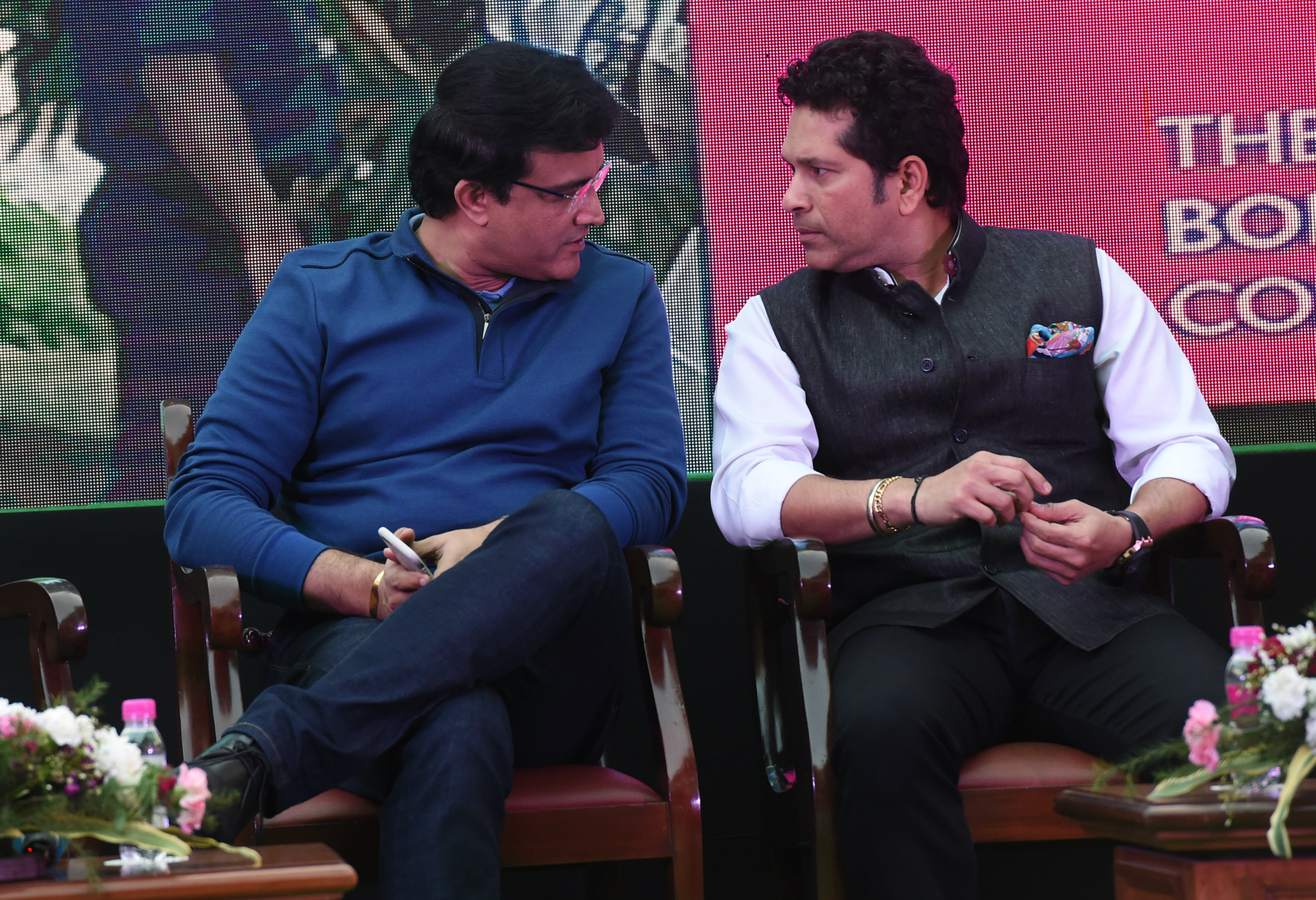 The events that unfolded into the sacking of Kohli as ODI skipper and the repercussions from it has tended Ganguly to believe that someone of Sachin's stature can sort this mess out. It was Ganguly who was instrumental behind Rahul Dravid becoming the head coach of the Indian team and VVS Las=xman taking over as the NCA head.
"Sachin is obviously a bit different. He doesn't want to be involved in all this. I'm sure with Sachin's involvement in Indian cricket in someway, it can't be a better news than that. In what way that obviously needs to be worked out. Because there is too much of conflict all around. Rightly or wrongly, anything and everything you do you have the word 'conflict' keeps jumping out of the window, some of which I find really really unrealistic. So you have to see the best way to keep the best talent involved in the game. And at some stage Sachin will also find a way to be involved in Indian cricket," he said to Boria Majumdar.
---