The Indian team had a memorable start to 2021 and it ended on a good note for them as well. The Indian side started with a win at The Gabba which also helped them to beat Australia 2-1 in a Test series. They culminated the year by noting up a Test match win at Centurion, becoming the first Asian team to win at the venue. 
In between Team India won at The Lords and at The Oval against England to achieve the highs of Test cricket. Losing the WTC final and an early exit from the T20 World Cup remains the team's lowest point this year. 
Looking forward to 2022, India are scheduled to play some tough games both at home and overseas. They will play under two different captains now with Virat Kohli leading the Test side and Rohit Sharma leading the white-ball side.
Winning the T20 World Cup and the postponed fifth Test against England remains the two top priorities in Indian cricket next year. They will play some tough and competitive cricket both at home and in overseas conditions. 
Team India will be hosting South Africa, Sri Lanka and West Indies in a bilateral series next year. While they will travel to England to play the postponed fifth Test match followed by a T20I and ODI series.
Here how Team India's schedule for 2022 looks like 
India Tour Of South Africa 2021-22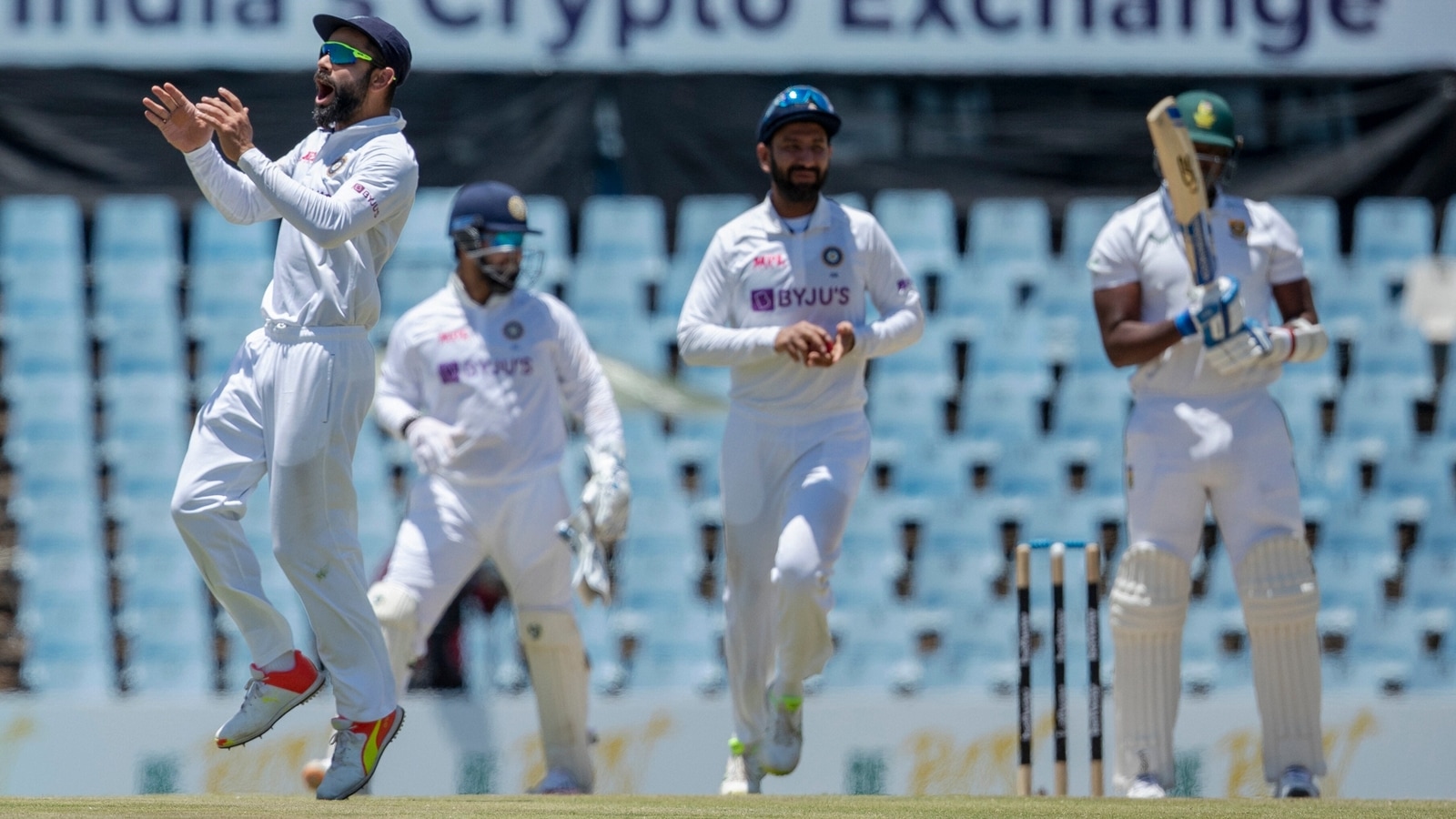 January 3rd-7th: 2nd Test, Johannesburg
January 11th-15th: 3rd Test, Cape Town
January 19th: 1st ODI, Paarl
January 21st: 2nd ODI, Paarl
January 23rd: 3rd ODI, Cape Town
---
West Indies tour of India, 2022
February 6th: 1st ODI, Ahmedabad
February 9th: 2nd ODI, Jaipur
February 12th: 3rd ODI, Kolkata
February 15th: 1st T20I, Cuttack
February 18th: 2nd T20I, Visakhapatnam
February 20th: 3rd T20I, Thiruvananthapuram
---
Sri Lanka Tour Of India, 2022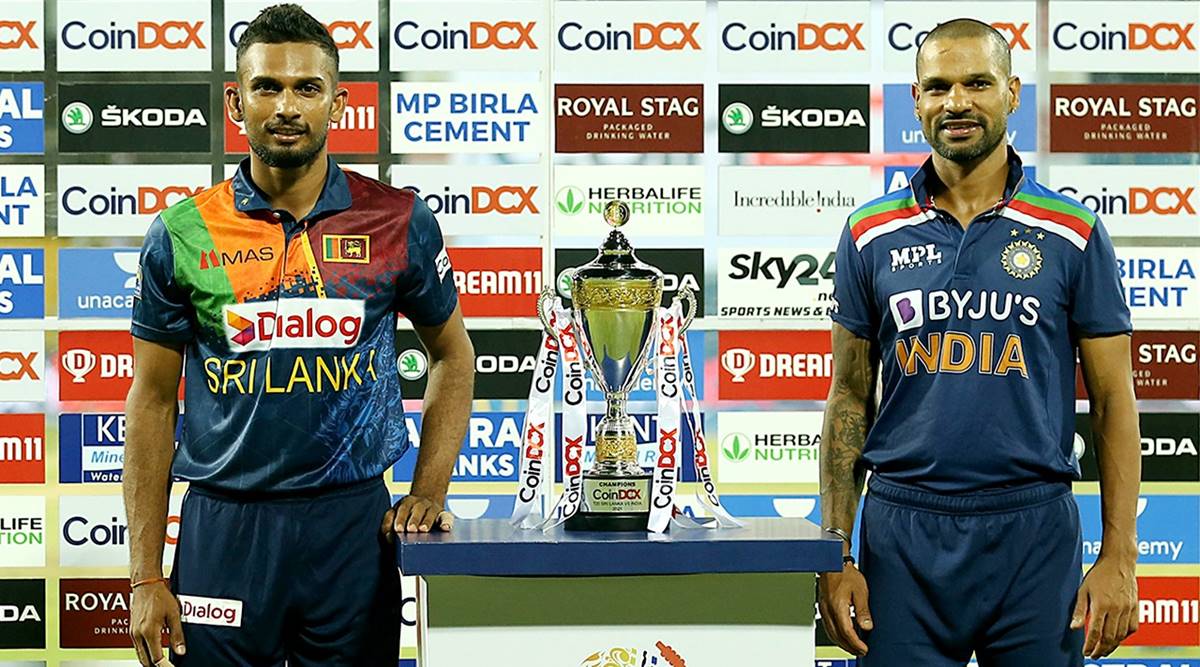 February 25th-March 1st: 1st Test, Bengaluru
March 5th-9th: 2nd Test, Mohali
March 13th: 1st T20I, Mohali
March 15th: 2nd T20I, Dharamsala
March 18th: 3rd T20I, Lucknow
---
South Africa Tour Of India, 2022
June 9th: 1st T20I, Chennai
June 12th: 2nd T20I, Bengaluru
June 14th: 3rd T20I, Nagpur
June 17th: 4th T20I, Rajkot
June 19th: 5th T20I, Delhi
---
India Tour Of England, 2022
July 1st-5th: 5th Test, Birmingham
July 7th: 1st T20I, Southampton
July 9th: 2nd T20I, Birmingham
July 10th: 3rd T20I, Nottingham
July 12th: 1st ODI, London
July 14th: 2nd ODI, London
July 17th: 3rd ODI, Manchester
In between, the bilateral ties, Indian players will be playing the IPL (March-April). The T20 World Cup will be played between October-November next year in Australia with Rohit Kohli setting his sights to potentially win it.
---