David Warner's manager James Erskine has slammed Cricket Australia after their review of the captaincy ban imposed on Warner. Erskine has said that Warner is being upon in spite of the fact that he was not the only one involved in this incident.
Cricket Australia had imposed a lifetime captaincy ban on Warner for his involvement in the 2018 sandpaper gate incident. The Aussie batter took to social media and said that he has withdrawn from his attempts to overturn his ban.
Speaking on SEN 1170, quoted by Fox News, Erskine has slammed Cricket Australia and claimed that the "truth will come out" in reference to the ball-tampering controversy.
"When the truth comes out, everyone's going to turn around and say 'well, why was David Warner picked upon? The truth will come out. Let me tell you. Someone will… there's lots of people. There's two cricketers who put their hands up and said 'why don't we all just tell the truth? They can't fire all of us'," Erskine said.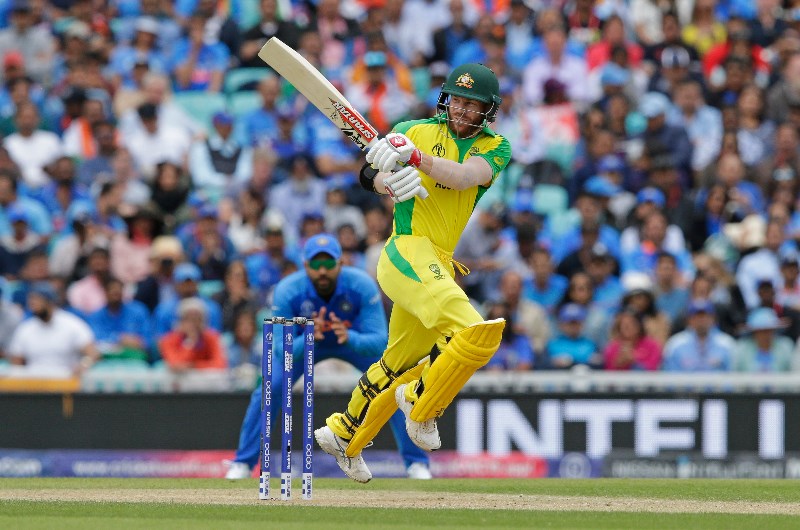 "David Warner was completely villainized" – James Erskine
James also talks about how two senior executives were behind the idea of ball-tampering against South Africa in order to win the Test match.
"That's what happened. Two senior executives were in the changing room in Hobart (in 2016) and basically were berating the team for losing against South Africa – and Warner said that we've got to reverse swing the ball and the only way we can reverse swing the ball is basically by tampering with it – and so they were told to do it," told the manager.
His manager further talks about what the Warner family has gone through due to this ball tampering incident and how the Aussie batter was villainized even though he wasn't alone in this incident.
"I think he's fed up with the process, the trauma (from) that the original decision in South Africa, to his family and Candice (Warner's wife), she lost a baby because of it. I think it's odd, I don't quite understand the process myself. Of course, they (Cricket Australia) want this open court on the appeal. You'd have to be a blind black Labrador, there was far more than three people involved in this thing, they all got canning and David Warner was completely villainized," added Erskine.
---
Get the latest cricket news here, like us on Facebook, and follow us on Twitter and Instagram for more such updates.