Former Indian cricketer VVS Laxman has picked his ideal playing combination for the upcoming Test series against South Africa. The series is about to start from December 26 after being originally scheduled to begin from November 17. India are now back to the number one spot in ICC Test rankings after beating New Zealand at home.
However, there are still plenty of concerns despite India's supremacy at home. VVS Laxman in conversation with Star Sports pointed out at the problems and tried giving a remedy as well. One of the biggest concerns has been Ajinkya Rahane's form in the middle-order. In his last 16 Tests, the veteran batsman has averaged only 24.39. Virat Kohli and Cheteshwar Pujara has been amongst the runs but are not able to score big.
Ajinkya Rahane Cannot Play First Test: VVS Laxman
"According to me, Ajinkya Rahane cannot play in the first match. Continuity is very important, so I will play Shreyas Iyer because if you give someone two Test matches and the way he batted on debut under pressure," he said.
Iyer scored a hundred on his Test debut and followed it up with a 60-dd in the second innings as well. He scored over 200 runs in his debut Test series.
"He scored a century and a half-century, so I will give that continuity, the confidence that you want to give to a young batsman, I will definitely give that," Laxman added.
Laxman has further predicted Hanuma Vihari to be a part of the Test series against South Africa. Rishabh Pant he feels will also come back into the XI.
"I will definitely include Hanuma Vihari in the squad because with what combination does Virat Kohli play. We have seen that top five will be batters, Rishabh Pant at No.6 as a wicketkeeper-batsman," he said.
Laxman suggested Ravindra Jadeja should be included in the playing XI given his all-round abilities. Ravichandran Ashwin should be the second spinner in the line-up along with three pacers.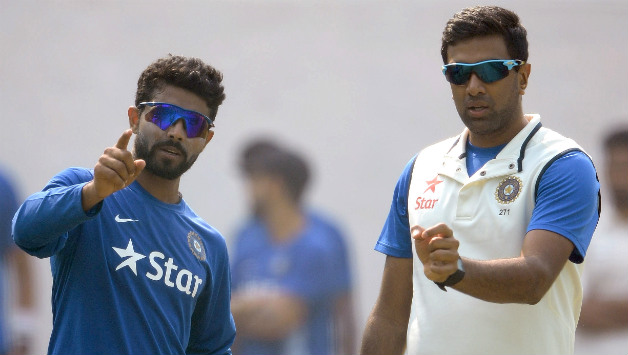 "Jadeja can play as an all-rounder because he performs with the bat as well and you can't take Jadeja lightly as a batsman anymore, even in overseas conditions. So Jadeja will be at No.7 and after that, four bowlers – three fast bowlers and Ravichandran Ashwin. So this will be the combination."
---