During the second Test against India in Delhi, Australian skipper Pat Cummins confessed that they deviated from their strategies. The visitors suffered a six-wicket defeat as a result of a shocking batting collapse. The pacer noticed that many batters used cross-batted shots, which led to their demise.
Australia had a 62-run lead and was 61-1 on Day 3 of the second Test when it lost nine wickets for 54 runs to finish with 113. After making the sweep shot, players like Steve Smith, Matt Renshaw, and Cummins lost. They were criticised by many former greats for trying the shot on the track since the ball kept coming down low.
The 29-year-old conceded that Australia overplayed their offensive strategy during the post-game press conference. He did, however, also compliment the outstanding bowling of Ravindra Jadeja and Ravichandran Ashwin.
Cummins criticized the fact that Australia missed the chance to win the Test despite being ahead.
"Nagpur maybe we underplayed it, we probably overplayed it here at times in the second innings. You've got to find a way to try and put pressure back on the bowlers."
"They're really, really good bowlers, especially in these conditions. Probably just at times maybe just overplayed it. I thought they bowled really well. It's not easy out there. But perhaps some guys went away from their methods."
Pat Cummins expressed his disappointment and said," Each batter has their own way to go about it. I don't think there's any one size fits all rule. Unfortunately, quite a few of us got out with kind of cross-batted shots, which might not be our preferred method. I'd say just more disappointment, knowing that over here these opportunities don't come up all the time. Especially being relatively in front of the game, feeling like that game was there for the taking."
The Border-Gavaskar Trophy was last held by the visitors during the 2014–15 series, which was played in Australia. In addition to the chance to go to the World Test Championship (WTC) final, players also have the chance to draw the series.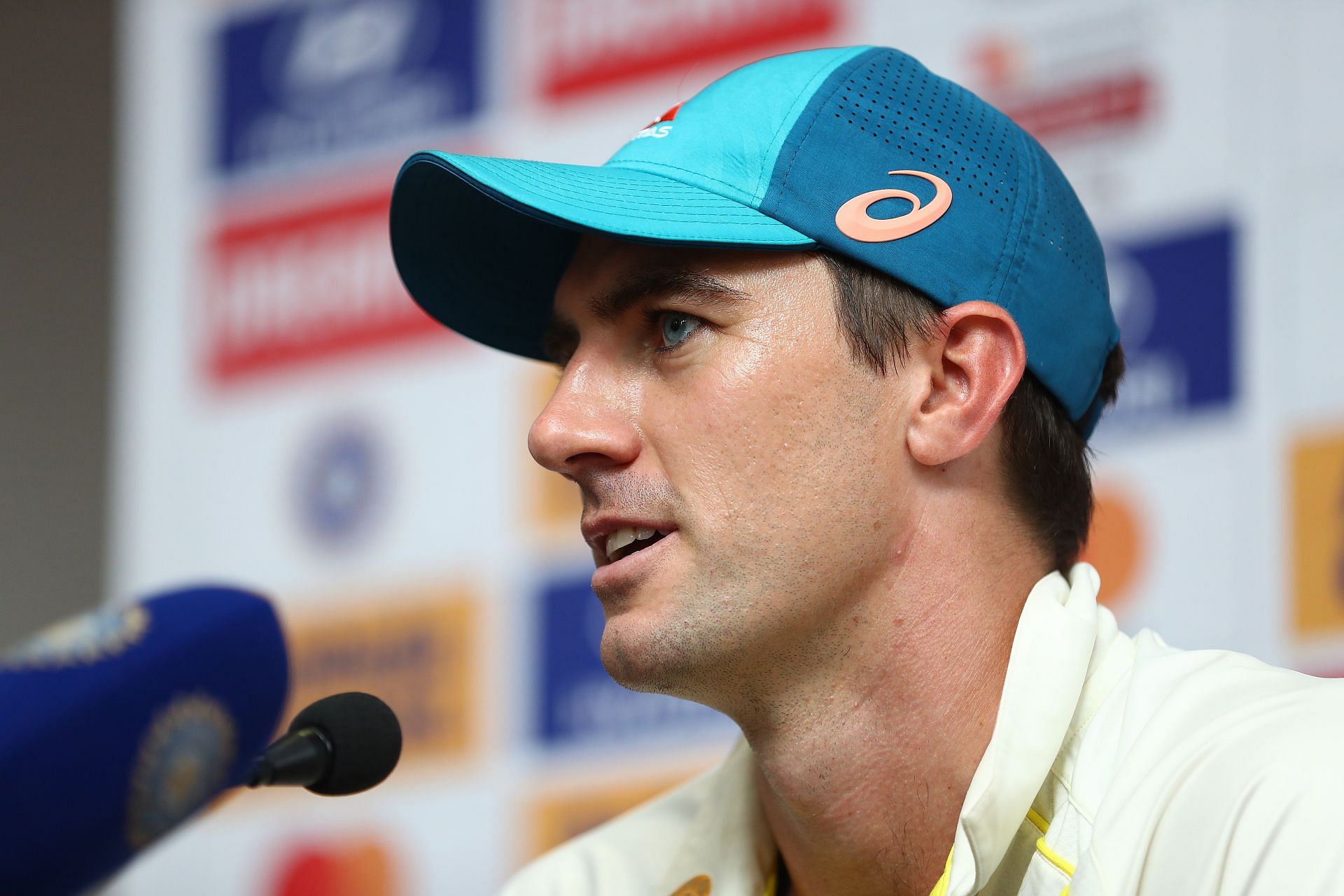 "We'll have a good think. Have a look at different things" – Pat Cummins
According to Cummins, Australia will reflect deeply over the coming days and may make adjustments to their starting lineup. Mitchell Starc and Cameron Green will once again be considered for selection.
"We've got a bit of time. We'll have a good think. Have a look at different things. I think over the next day or two we'll look at any changes in the squad as well. Mitchell Swepson has gone home, he's a chance of coming back. Hopefully Cam Green is available, Hazlewood, Starc, we'll manage that."
"We'll assess it over the next couple of days. We've probably got enough time to have a bit of a break, a bit of a refresh, and still plenty of time to roll up the sleeves before the next one."
The third test match is set to begin on 1st March in Indore.
---
Get the latest cricket news here, like us on Facebook, and follow us on Twitter and Instagram for more such updates.