For the upcoming test series in Pakistan, England chose Abu Dhabi as a venue for their preparations. The three lions will be touring Pakistan for a test series after 17 long years. 
Stokes was part of the world cup winning campaign of England in the T20 World Cup in Australia. Now his focus is back on the longest format of the game. 
He said, "We've been very lucky to be able to come out here to Abu Dhabi and use the facilities here before we head to Pakistan. We've been very spoilt."
He continued. "The [Abu Dhabi Cricket & Sports Hub] facilities here are of one of the highest quality that I can remember since being out here [in the UAE]. We've got the amazing net facilities out the back and then with all the squares, to be able to have a practice game between the Test team and the Lions has been really good so hopefully we can come back here in the future as well."
England has lost only one test since Stokes has taken over the captaincy. He will be looking to extend his winning run even in Pakistan. For the upcoming tour, he said that he was very excited.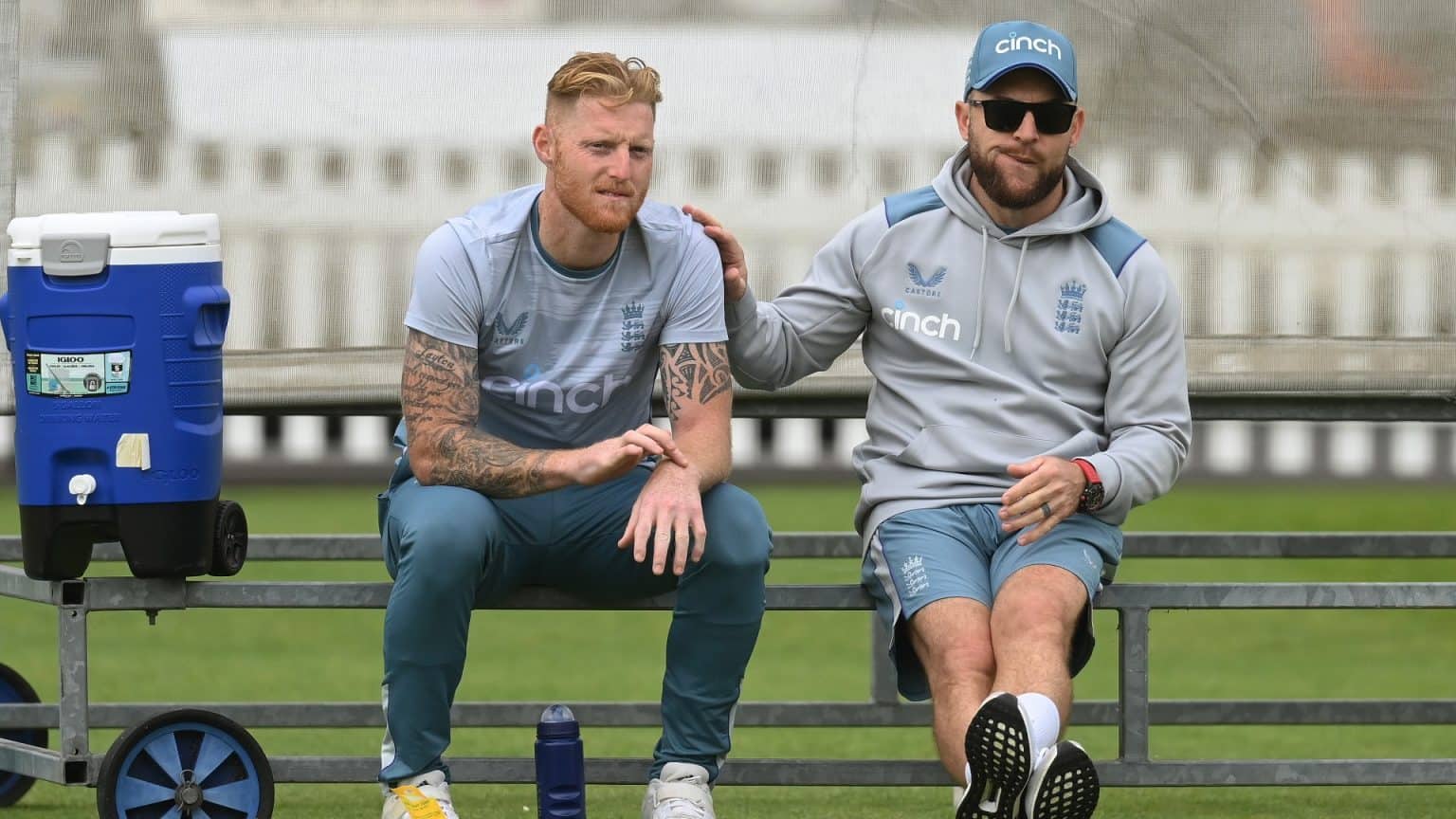 "We've got everything available to us" – Ben Stokes
"The summer went really well for us in conditions that I know, and we all know as a team, so it's exciting to come away somewhere completely different in sub-continent conditions where whatever team tours finds it very difficult. It's going to be completely different to the summer," Ben Stokes added.
Praising the facilities available for their preparations Stokes said, "We've got everything available to us. The nets out back have got different types of surfaces because we're not quite sure what we're going to get in Pakistan in terms of wickets. We've been lucky to have some wickets that do a bit and some wickets that are a bit drier to help the lads prepare for the challenges that the spinners will present so it's been really good."
---
Get the latest cricket news here, like us on Facebook, and follow us on Twitter and Instagram for more such updates.