Former West Indies cricketer Michael Holding has announced his retirement from professional commentary with immediate effect. He was one of the most respected and senior commentators of the game. He worked with Sky Sports for over 20 years doing commentary across the globe. Holding, now 66 has made a formal announcement of the same as well.
Talking to BBC, he opened up on his journey as a commentator and shared several memorable anecdotes. He further said that 2021 will be his last year as a commentator.
"In the Caribbean, I've been called biased before: 'He doesn't like Trinidad, he doesn't like people from Antigua, he doesn't like no one from Guyana. After a while, although these people don't like what I say, they respect what I am saying. So, I don't worry much about that [public opinion]" Holding said.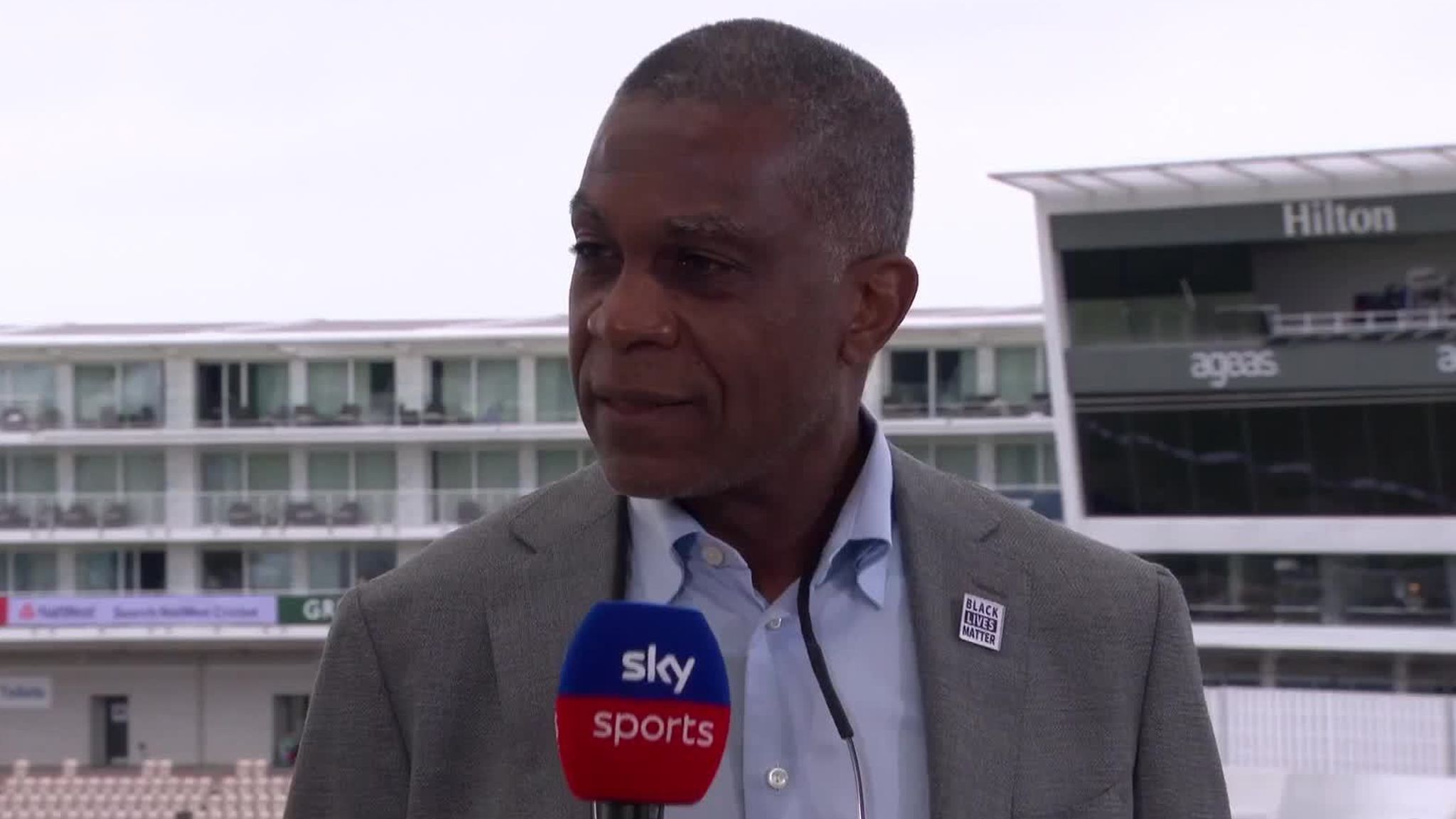 Holding further said that he was contemplating his retirement from April this year revealing that he was insure about his future. His recent commentary commitment was with Sky Sports during the England vs India Test series.
"I am not too sure how much further than 2020 I will be going with commentary. I cannot see myself going much further down the road at my age. I am 66 years old now, I am not 36, 46 or 56. I told [ Sky] that I could not commit to more than a year at a time. If this year gets totally destroyed, I might have to think about 2021 because I can't just walk away from Sky, a company that has done so much good for me," he had stated.
Everyone Makes Mistakes And Learn From It: Michael Holding
Please watch this from Michael Holding … He nails it once again … https://t.co/AprIGVKFaP

— Michael Vaughan (@MichaelVaughan) June 9, 2021
In one of his recent interviews, Michael Holding shared his views on Ollie Robinson and his controversial tweets. "I was a young man once, I did a lot of rubbish as a youngster. As you go through life you learn" said Holding.
As a professional cricketer, he played 60 Tests and 102 ODIs taking 391 international wickets.
---