Cricket News
Are Sakshi Dhoni & Anuskha Sharma School Time Friends?
A few viral pictures of Sakshi Dhoni and Anushka Sharma from their school days are making the rounds in social media. It has made people think if they are school time friends. Wives of Virat Kohli and MS Dhoni respectively, Sakshi and Anushka have a lot of fan following and their personal and social lives are always on the limelight.
A few pictures from their time together have gone viral on social media. Two of them feature the duo from their school time, one during a class photo and one during a school function. While in the other two pictures, both have grown up and were seen with a few more friends, hanging out.
When Anushka Sharma's father, Retd. Col. Ajay Kumar Sharma, who is a retired Army officer, was posted in Assam, she went to St. Mary's School, where Sakshi was also studying. Now many years down the line, Anushka Sharma is a successful Bollywood actress and Sakshi Dhoni who went off to study hotel management is the wife of MS Dhoni.
Are Sakshi Dhoni & Anuskha Sharma School Time Friends?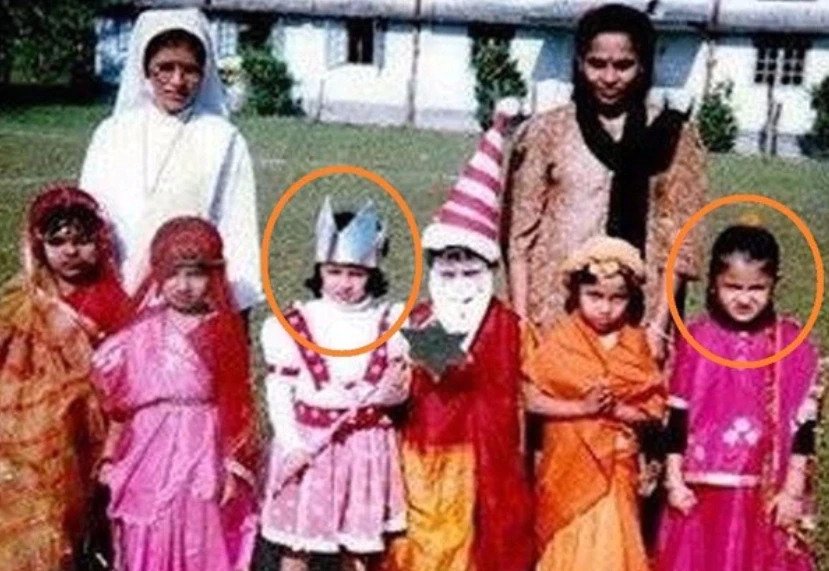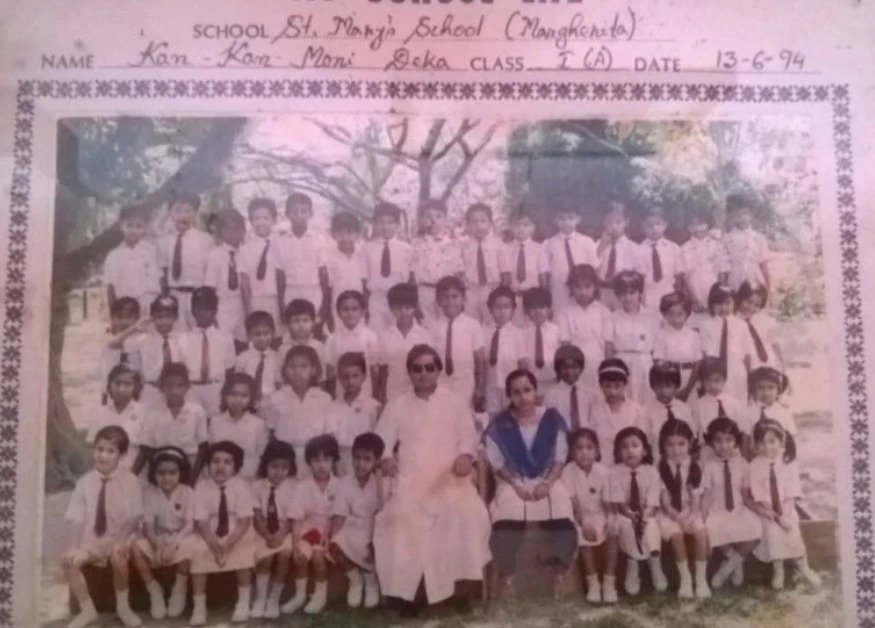 Both Anushka and Sakshi have become mothers now and have been blessed with daughters, Vamika and Ziva, respectively. Meanwhile, both of them studies at the same school since 1994. In an interview in 2013, Anushka Sharma said in an interview that she and Sakshi used to live inn a small town in Assam and then both got to know that they lived in the same town and used to study in the same school as well.
Today both are established in their own rights and married to two of the modern greats in Indian cricket. Both have been huge pillars to the success of their respective husbands and have had a role to play in their growth as a cricketer as well.
Also Read: Harbhajan Singh Posts Cryptic Tweet To Wish Manoj Tiwary On His Election Win