The Marylebone Cricket Club (MCC), the custodians of cricketing laws, has decided to remove the ambiguity regarding run out at the non-strikers' end with immediate effect. This occurred in the aftermath of a contentious incident involving Melbourne Stars skipper Adam Zampa in the ongoing Big Bash League (BBL) 2022.
Zampa had dislodged the bails during the Stars' match against city rivals Melbourne Renegades as non-striker Tom Rogers advanced down the wicket. However, the television umpire Shawn Craig denied his run out appeal, citing that the leggie's bowling arm was well past the point at which he would have originally released the ball.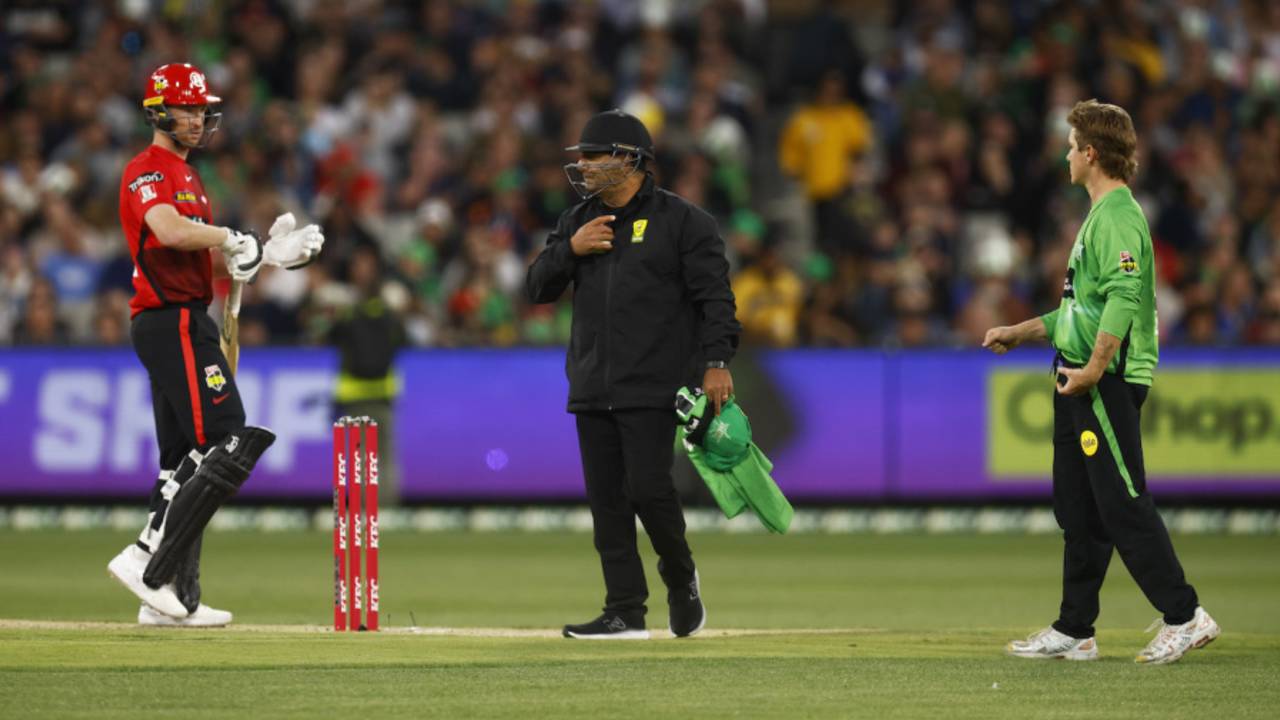 "However, the intention is that this will make things clearer" – MCC
Meanwhile, the MCC has stated that, while the match officials' assessment of running out a batter at the non-strikers' end was correct, the gatekeeper of cricketing rules has also provided more clarity on this rule.
As per the amended Law 38.3.2 which came into effect on Thursday, January 19, "Even if the non-striker had left his/her ground before the instant at which the bowler would normally have been expected to release the ball, once the bowler has reached that point, it is no longer possible for the bowler to run out the non-striker under this Law."
"However, we acknowledge that while this Law has generally been understood well by players and umpires, there is ambiguity in the wording which could lead to confusion", it added.
At the same time, MCC has made it clear that the new interpretations will not change the law in any way, and that their main goal was to clarify things.
"It is important to note that this does not change the way the Law should be interpreted – it has been interpreted that way for the past six years, without much misunderstanding. However, the intention is that this will make things clearer."
---
Get the latest cricket news here, like us on Facebook, and follow us on Twitter and Instagram for more such updates.