Indian skipper Virat Kohli is under the pump after losing back to back games in the T20 World Cup. India lost against Pakistan and New Zealand to have their backs against the wall in the tournament. They need to win all their remaining games by big margins and hope a few other results go their way to make the semis.
Former Pakistan spinner Danish Kaneria has made some big statements on Virat Kohli after the skipper has struggled in the first two games. His batsmen have struggled to get runs while his bowlers found it tough to take wickets. Kaneria feels the Indian batting stalwart is an 'unsuccessful skipper' overall.
Virat Kohli Has Been An Unsuccessful Skipper: Danish Kaneria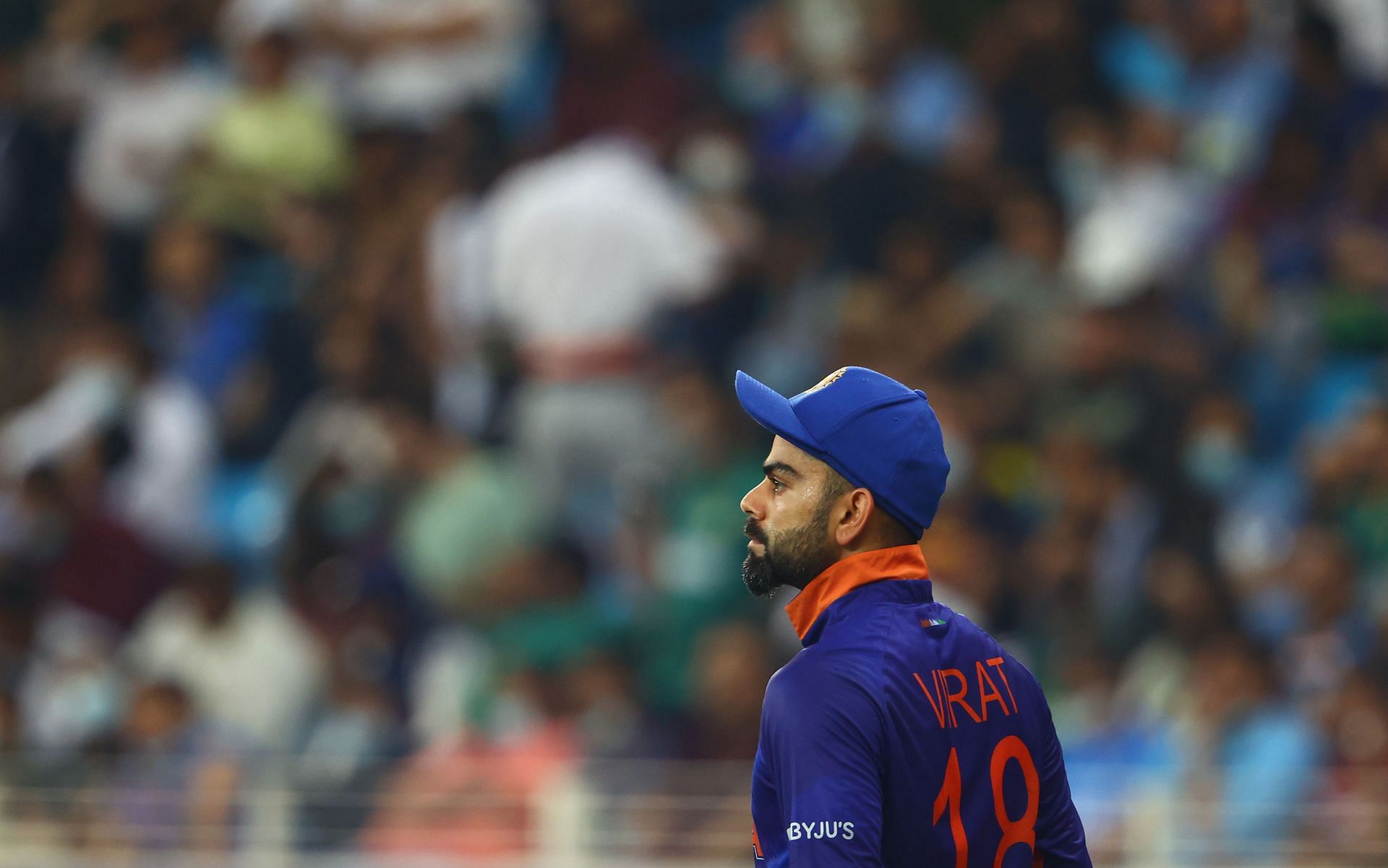 "There are a lot of reasons. The first one is Virat Kohli – he has been an unsuccessful captain. He made wrong team selections for the WTC final. Until he was there in Australia, India lost and then Ajinkya Rahane became the captain and led his team to a win. No doubt Virat Kohli is a big player but I have never seen captaincy potential in him. He has a lot of aggression but the decision-making ability as a captain is missing in him," the ex-Pakistan spinner said in a video posted on his YouTube channel.
He further criticised Indian head coach Ravi Shastri saying that he has already disappeared from the scene with his team struggling.
"Another reason is Ravi Shastri who has just disappeared. It seems as though he feels 'My time is up, the World Cup is the last in my tenure. I won't be there post this. So whatever happens let it happen' and he too has stepped aside. I won't blame MS Dhoni too much since he has just come into the side. Yet, he was part of the management and cricket involves all the 11 players as well as the management. So everybody is responsible. It's not an individual sport but a team sport so the entire team is responsible", added Kaneria.
India will play Afghanistan in their next fixture on November 3 in Abu Dhabi and against Scotland and Namibia in Dubai again.
---