New Zealand start their ICC T20 World Cup campaign by facing Pakistan in Sharjah. The Men in Green beat India in their first game by 10 wickets. Babar Azam and Mohammad Riwan batted India out of the game in a clinical chase finishing the game with 13 balls to spare. Ahead of the game against the mercurial opponents, Kiwi skipper Kane Williamson has reacted to India's loss to their neighbours.
India lost to Pakistan by 10 wickets in what turned out to be a one-side affair. Kane Williamson was impressed with the Babar Azam-led side's performance and termed the atmosphere of the match 'incredible'.
"We got to the team rooms and watched some cricket matches. It's one of the beauties of a tournament like World Cup, you are often following the progress of other teams. It was an incredible game, India and Pakistan were flying high. It was a fantastic performance," Williamson said on Pakistan's win.
Pakistan One Of The Favourites In The Tournament: Kane Williamson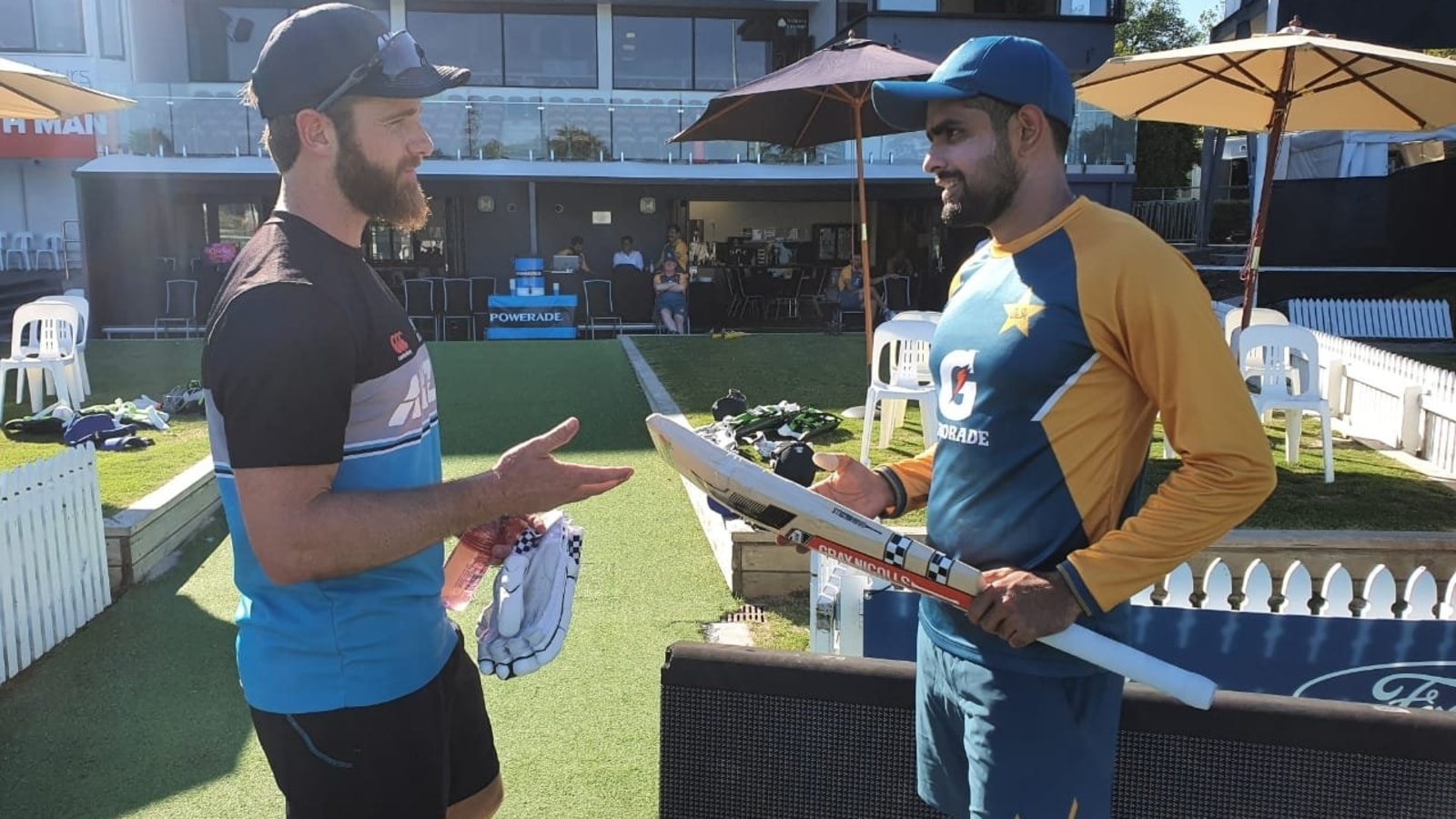 Williamson went further and said that the Men in Green are one of the favourites given how they started the tournament.
"I think Pakistan have come to the T20 World Cup full of confidence, having played in these conditions more than most. They certainly put it on show last night and showed why they're one of the favourites in the competition," he said.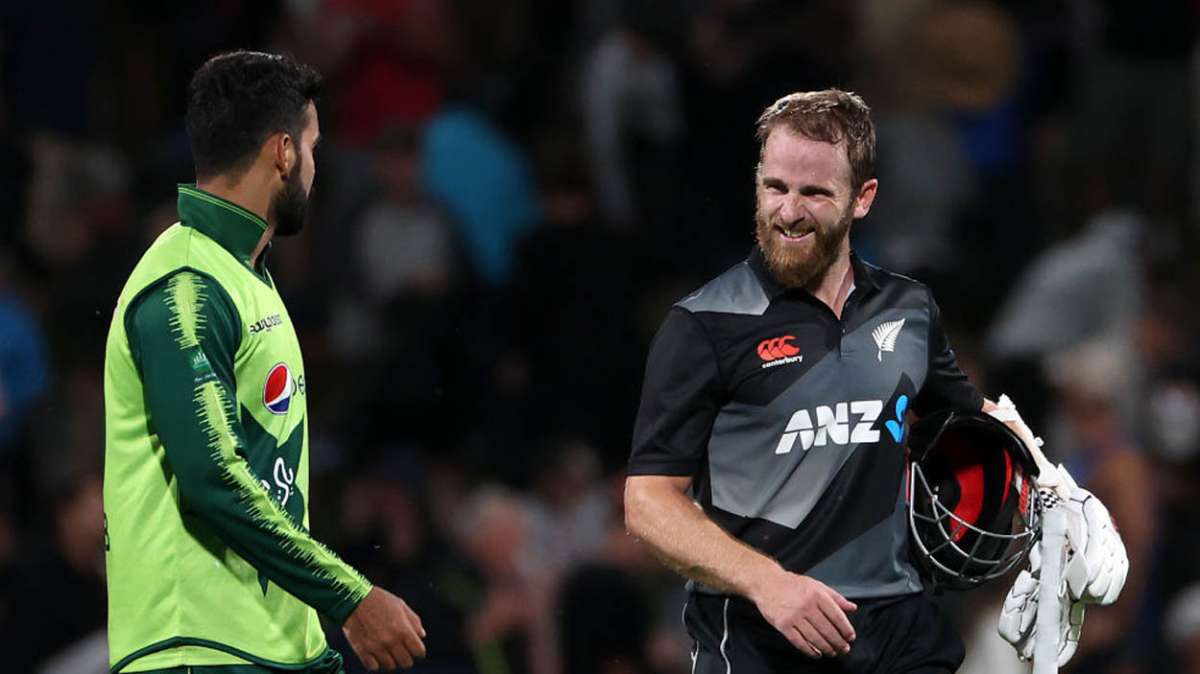 New Zealand pulled out of their recent trip to Pakistan due to security issues. The players were told to not take the field just five minutes before the match was about to start due to security concerns. PCB Chief Ramiz Raja got very angry at how the sequence of events happened which finally ended up in the tour being cancelled. Williamson who was not a part of the tour had his say on the same.
"I know the team that were there were very much looking forward to the occasion and playing cricket over in Pakistan, and it was a real shame that it wasn't able to go ahead.
"But there are also a lot of good relations within the two teams. Over the years they've played a lot against each other, and a number of players have played with each other as well.
"I'm sure it'll be played in the right spirit, but no doubt Pakistan will be well supported, as they always are here in the UAE," Williamson added.
---