Delhi Capitals batsman Shreyas Iyer is likely to be added to India's T20 World Cup squad after concerns of form over a few players already included. Suryakumar Yadav and Ishan Kishan are part of the original squad but their recent form un the IPL has made the BCCI selectors rethink about retaining them in the original squad. Meanwhile, Iyer along with Deepak Chahar and Shardul Thakur are a part of the reserves currently.
The BCCI can make changes to India's T20 World Cup squad till October 10. The form of Mumbai Indians trio of Suryakumar Yadav, Ishan Kishan and Hardik Pandya has become a reason for worry. 
"Yes, it is a bit of a concern but we still have few matches left in IPL to get them back in form. Hopefully, they will. Suryakumar has been amongst runs for India so he is not a big concern at the moment. Ishan Kishan too did well in Sri Lanka. Virat also spoke to him on Sunday and let's see how it goes," a BCCI source told InsideSport.
Shreyas Iyer Likely To Replace MI Duo: BCCI Offficial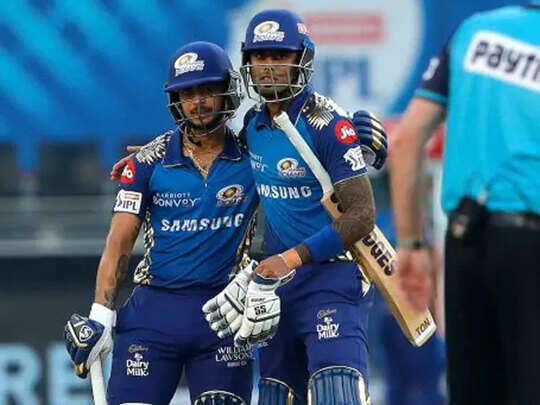 The BCCI official further said that Shreyas Iyer is seen as a potential backup option of either of the three does not improve on their recent form. 
"We have Shreyas Iyer as the backup, if there are any concerns, he could be added. But it's too early to say anything. Ishan Kishan is an important player and so are Suryakumar and others. There is no point speculating," the source revealed.
Deepak Chahar and Shardul Thakur are also in the reserves and can be added to the squad if Hardik Pandya does not recover on time and is not fit to bowl in the tournament. 
"Hardik is recovering and Mumbai Indians have managed him well. We will see how it goes. He is bowling at the nets, so that's a good sign. Rohit is there, so he knows better how to handle him. You are talking about Hardik and there is no backup at the moment. Shardul and Deepak are good options but they are yet to prove as regular all-round options in T20s. So, Hardik remains the best all-rounder," the BCCI source further explained.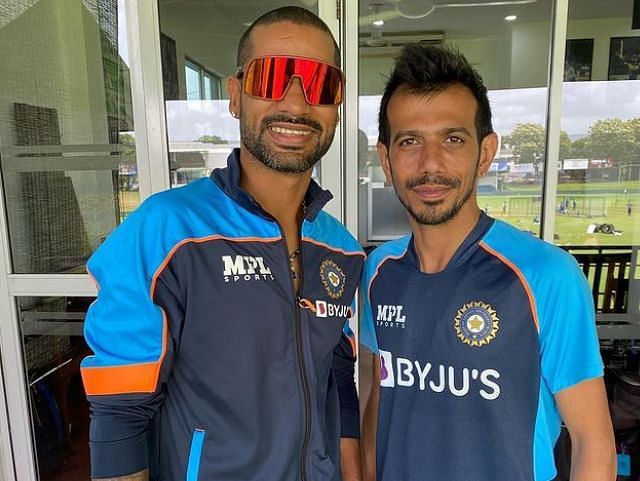 With still time left for India's final T20 World Cup squad to be announced, it opens up opportunity not only to Iyer but also to Shikhar Dhawan and Yuzvendra Chahal who were ignored by the selectors.
---
Get the latest update on IPL 2021, England vs India 2021, and other cricket news. Like us on Facebook, and follow us on Twitter and Instagram for more such updates.