Devon Conway of New Zealand spoke about how he adapted to playing in subcontinent conditions. The southpaw made an impression during the one-day international series against both Pakistan and India, scoring two centuries in six innings.
His time on the subcontinent began on a sour note when Naseem Shah dismissed him for a first-ball duck in the series opener against Pakistan in Karachi. He responded with a century in the second game, laying the groundwork for New Zealand's comeback.
Conway managed only 17 runs in the first two matches of the 3-0 ODI series loss to India. In the third and final game, the first batter hit a grand slam, almost single-handedly keeping the 386-run chase alive.
"I'm certainly pretty happy with how things have gone, personally, over the last month-and-a-half. There's been a lot of learning for me, how to attack spin in the subcontinent. I've had to learn how to sweep, reverse sweep and put bowlers under pressure as much as possible."
Conway added that his priority is to make the most of his experience on the subcontinent in the run-up to the 2023 ODI World Cup in India.
"I've been very fortunate to have good experience in our group. We had Kane with us in Pakistan, it gave me the opportunity to have those conversations with him and Tommy Latham – guys who've played here in these conditions quite often – and see how they go about it. For me, I can take a lot of learning moving forward, especially for the World Cup coming up."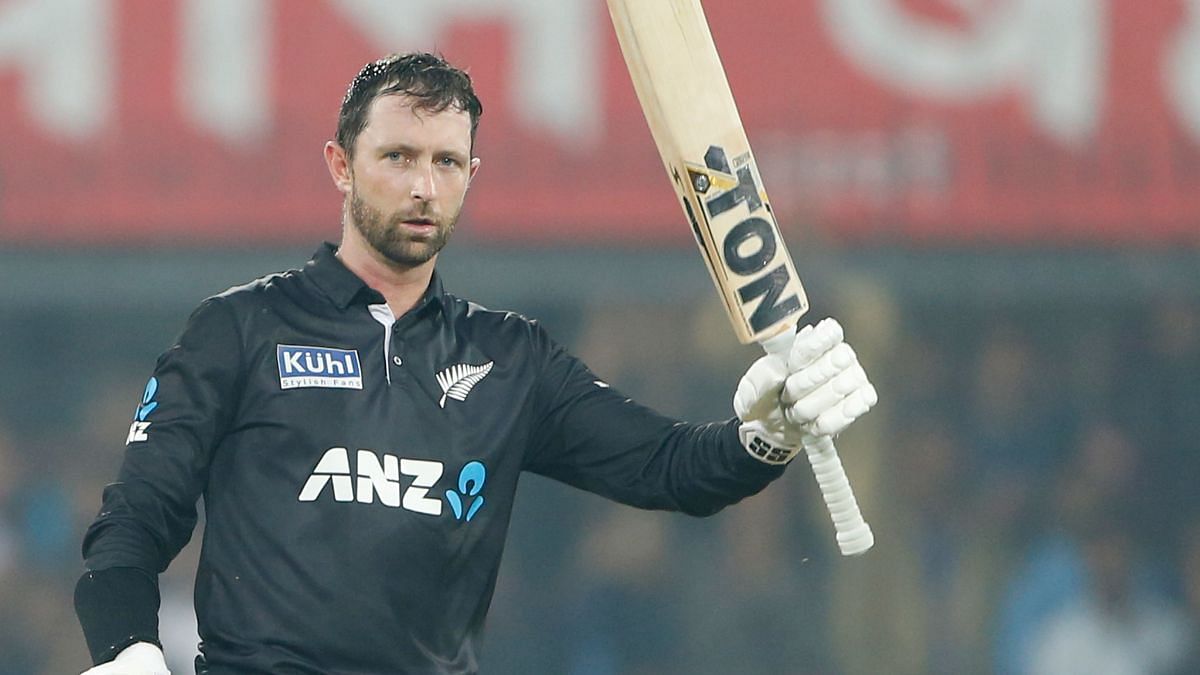 "It was a challenge for our bowlers today, it was a batting surface." Devon Conway
The inexperienced New Zealand bowling attack, particularly the seam attack, struggled against the Indian batting. Over the course of the series, the Blackcaps gave up scores of 349 and 385.
Jacob Duffy was subjected to the Holkar Stadium in Indore, which is known for its flat surface and short boundaries, in his fourth ODI. The right-arm pacer ended up conceding 100 runs in his spell, and the rest of the bowling unit struggled as well.Speaking about the 90-run defeat in the third ODI, Conway said:
"It was a challenge for our bowlers today, it was a batting surface. The nature in which Rohit and Shubman batted put serious pressure on us. We just tried to hang in there and break the partnership and the put pressure on the new batter."
"The absence of Boult and Southee is massive for us, they are very experienced bowlers but on the flipside it has given opportunity for the younger bowlers to come through and learn on the go," Devon Conway stated.
---
Get the latest cricket news here, like us on Facebook, and follow us on Twitter and Instagram for more such updates.