Former Indian opener Aakash Chopra has criticised Cheteshwar Pujara and Ajinkya Rahane for their dismissals on day four of the Centurion Test. After posting 327 in their first innings, India were dismissed for just 174 in their second with the middle-order faltering again. Virat Kohli (23), Pujara (16) and Rahane (20) were all dismissed cheaply.
Analysing the fourth day's play, Aakash Chopra spoke about the dismissals of both Rahane and Pujara. Chopra said that Pujara is not thinking about runs at the moment and just trying to save his wicket.
"I feel the biggest problem is that Pujara is again not thinking about runs. His best friend is his patience, his second-best friend is his defense and he has started living with these two friends so much that he has forgotten about the third, which is the most important, that is scoring runs" said Chopra.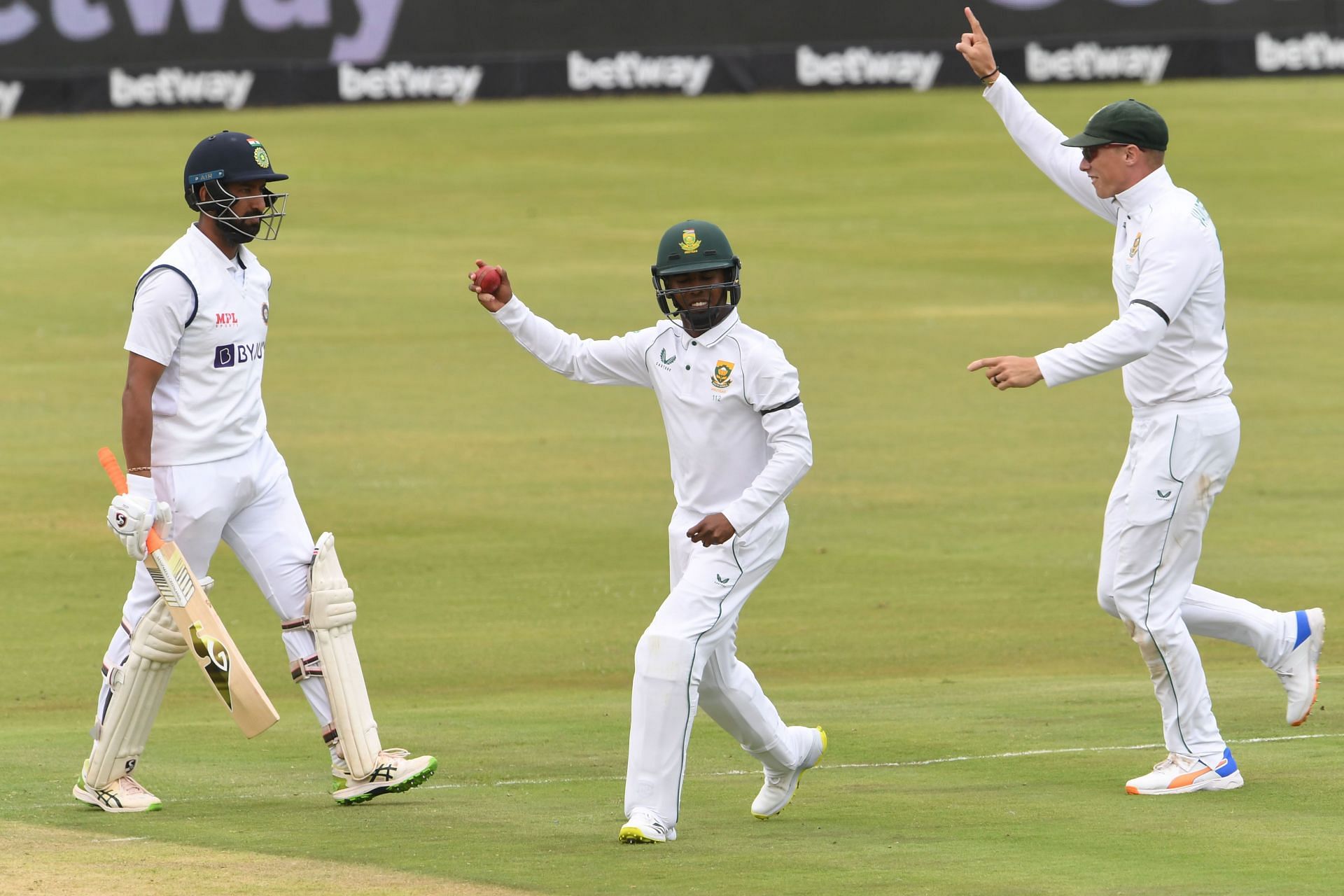 Coming down to Rahane, the former Indian batsman said that he was dismissed while playing loose shots in both innings. In the process, he highlighted about something being not right in Rahane's mind more than anything else.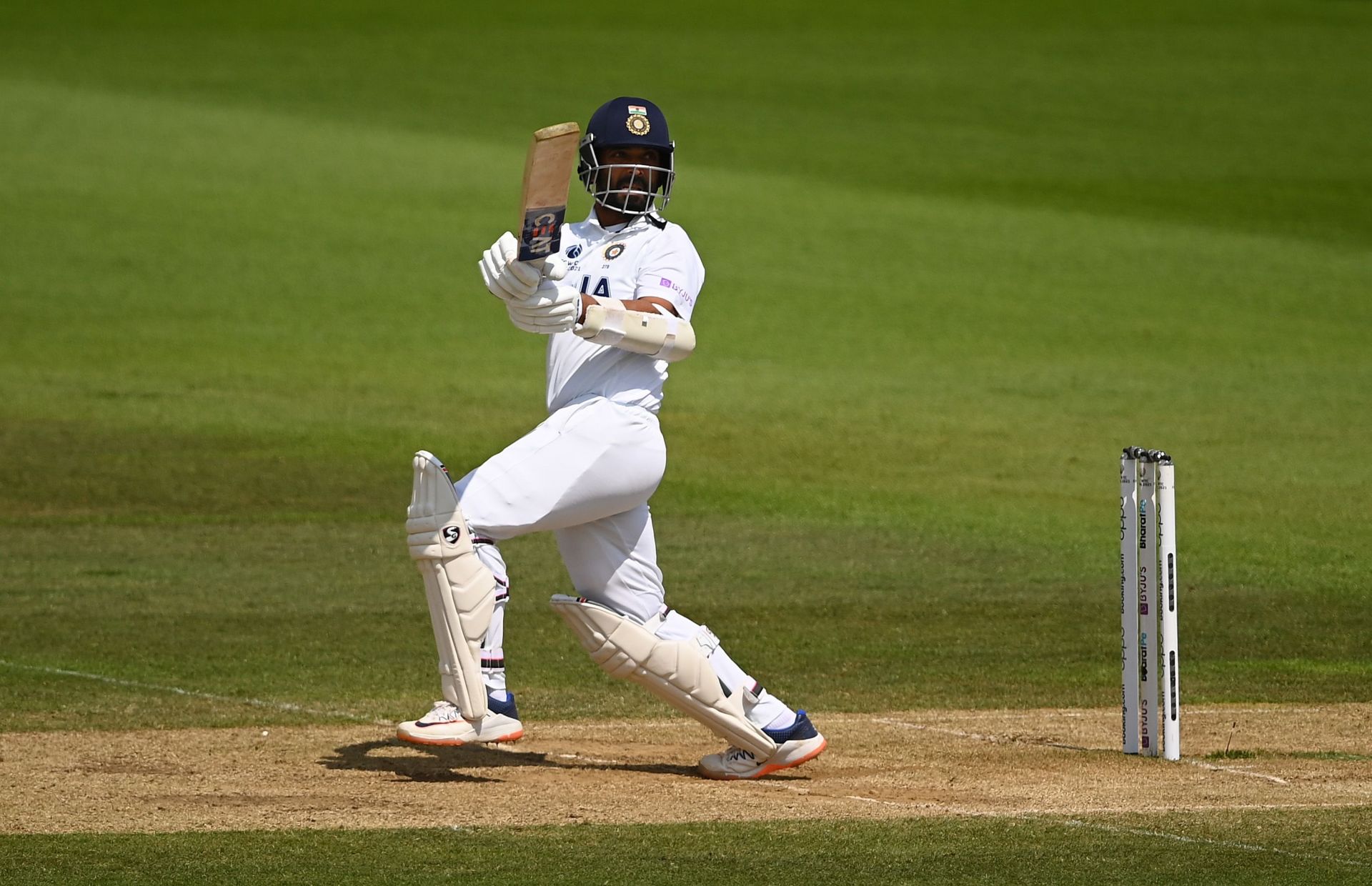 "Something is not right at this point in time. If we talk about this match, Ajinkya was batting well in the first innings and then played a loose shot. He was batting well in the second innings also and again played a loose shot."
"We have seen this repeatedly, we saw that in the WTC final and in England. If he goes aggressive, he is over-aggressive, if he goes defensive, then over-defensive. He is not able to catch that rhythm" added Chopra.
Both Pujara and Rahane were given a final warning by the management for scoring runs in this series to retain their spots in the Test side. The first Test did not go the way they would have wanted to.
2021 was not the kind of year Pujara and Rahane would remember. Rahane after scoring the match-winning century against Australia in Melbourne has looked out of sorts. Pujara has now not scored a century for nearly two years like skipper Virat Kohli.
Rahane has scored just 479 runs at a dismal average of 20.82 in 13 Tests this year. Pujara, on the other hand, 702 runs at an underwhelming average of 28.08 in the 14 Tests he has played for Team India in 2021. He has scored just six half-centuries while Rahane scored just two.
---