England lost the third Test at MCG by an innings and 14 runs and lost the series in the process. They are trailing 3-0 with two more Tests remaining. Joe Root's men were bowled out for just 68 in the second innings as they failed to score over the Australian first innings total of 267. 
In the post-match presser, Joe Root spoke about the team regathering themselves from the loss. He further said that they need to get batter in all departments of the game and front up in the process.
"We have to make sure when we get our opportunities to get ahead we take them. As a team, we have to front up, make sure we stay focused, look to improve all areas of our game individually and collectively, and we have to have a really strong inner belief to be able to come back. We knew going into today we were more than capable of getting ourselves a score and it's really disappointing that we didn't manage to do that."
Australia regained the Ashes urn inside 12 days beating England by comfortable margins at Brisbane, Adelaide and Melbourne. The remaining Test matches will be played as per schedule and Root said that they need to play for the England badge in the remaining games. He urged his side to come away from the ongoing Ashes tour with something to show for their efforts.
Everyone In The Dressing Room Is Gutted: Joe Root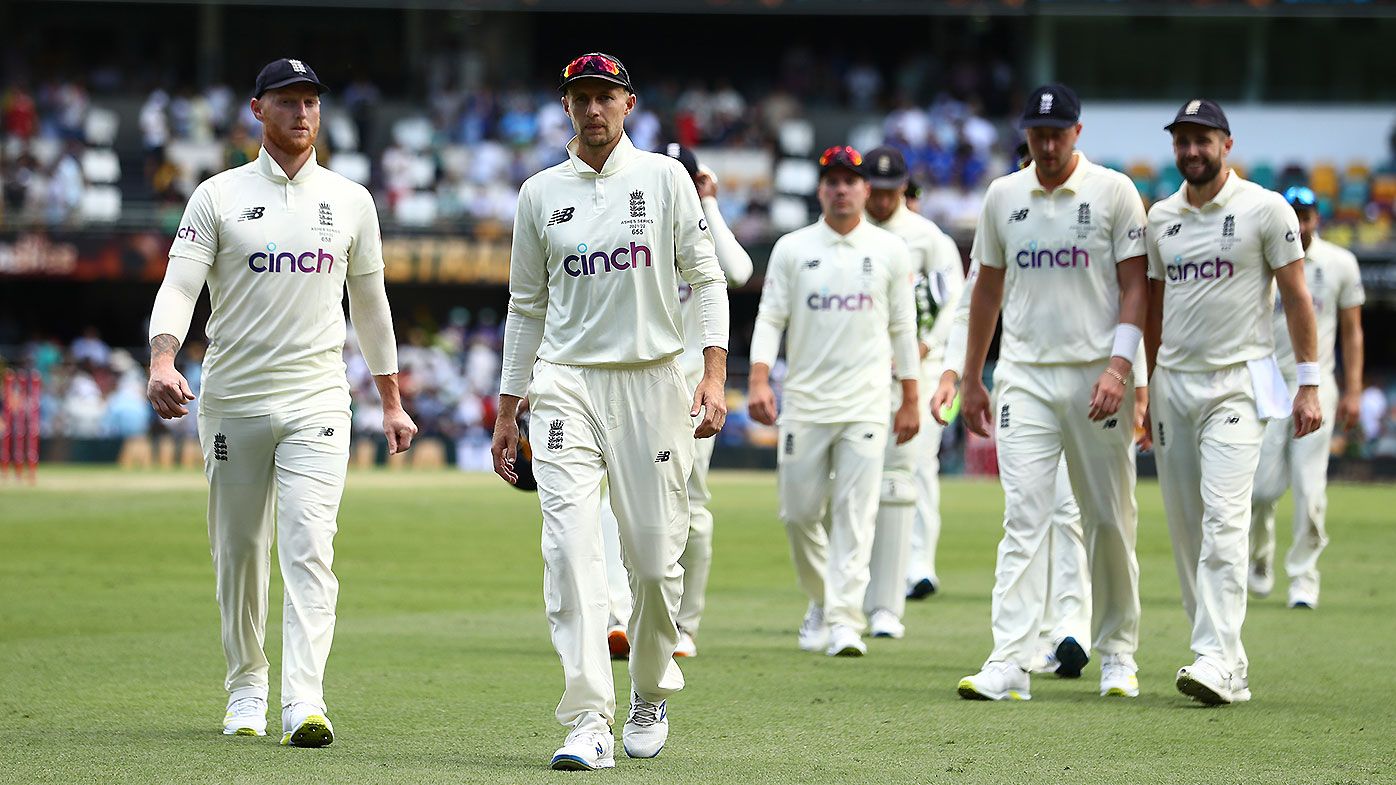 "Everyone in that dressing room is gutted. That's not a good enough performance. We all know that. We need to put some pride back into the badge and make sure we come away from this tour with something. It's as simple as that."
Cricket Australia CEO Nick Hockley said in a statement that the plans for the remaining series remain the same despite the Covid scare in the England camp. 
"Our protocols are designed for absolutely this set of events. We've got strong protocols. We've got very comprehensive testing regimes." We just need to remain calm and get the facts. Everyone needs to follow the medical advice. On that basis, we keep going. We've been working on the plans for this tour for over six months" he said.
---