Former England skipper Michael Vaughan has batted for innovation in Test cricket. Test cricket today is played at a much faster pace than it used to be 10-20 years ago. The games are more result-oriented with players looking to attack and not looking to bat out time. Vaughan has asked the ICC to introduce tactical time out in the format like in the IPL.
The IPL has two time-outs each session and a total of four in a match allowing teams to take a break and restrategise on their gameplan. However, nothing ot that sort has been introduced in Test cricket as yet. The teams get to strategise only during breaks and in between overs.
"International coaches might not have the advantage of having a tactical time-out like we see in the Hundred – an innovation which I would actually welcome in the Test game – but there are still ways of intervening," Michael Vaughan wrote on his Facebook page.

Michael Vaughan Critical of Chris Silverwood
Vaughan was also critical of England coach Chris Silverwood for not interfering when Team India players were going strong against veteran pacer James Anderson.
Vaughan feels the innovation will help the coaches give more inputs to the players on the field. The Hundred had offered the bowling teams a tactical time-out of 150 seconds during the innings. This has certainly impressed not only Michael Vaughan but also a lot of players and experts.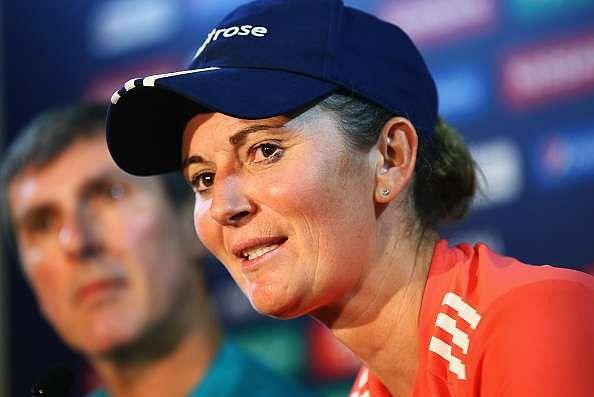 Previously former England skipper Charlotte Edwards also spoke about the introduction of time-outs in Test cricket.
"I think it's good for coaches to potentially see something that as players you don't notice and be able to communicate that. Also, as captain, you're often fielding in the inner ring, and players can be far away, around the pitch. This option allows you to get everyone back in, gather your thoughts and get strategic information over to them," Edwards said.
Meanwhile, the third Test between India and England starts in Headingley from August 25.
Also Read: 5 Facts About Royal Challengers Bangalore's Latest Signing-Tim David
---