Former Pakistan skipper Shahid Afridi has spoken on the Sourav Ganguly vs Virat Kohli controversy that has rocked Indian cricket in recent times. Kohli and Ganguly seem to have a difference of opinion on certain aspects of Indian cricket which the former even clarified in his recent press conference.
Meanwhile, talking to Samaa TV, Shahid Afridi said that the Kohli vs Ganguly chapter could have been handled better by the BCCI. BCCI President Sourav Ganguly later said that the board had requested Kohli to not step down as T20I captain in October and that once he did, the selectors weren't inclined on having two separate captains in white-ball formats.
"This could've been handled in a better way. I've always believed that the role of a cricket board is very important. The selection committee should efficiently communicate their plans for any particular player – 'this is our plan, we believe it is better for us. What do you think?' – something along these lines," Afridi said on Samaa TV.
Afridi further said that a face to face communication could have been better rather then getting the media involved in the matter. As it turned out, reports of various kind were presented by the media, all of which were denied by the Indian Test skipper.
No Point Keeping Dragging It: Shahid Afridi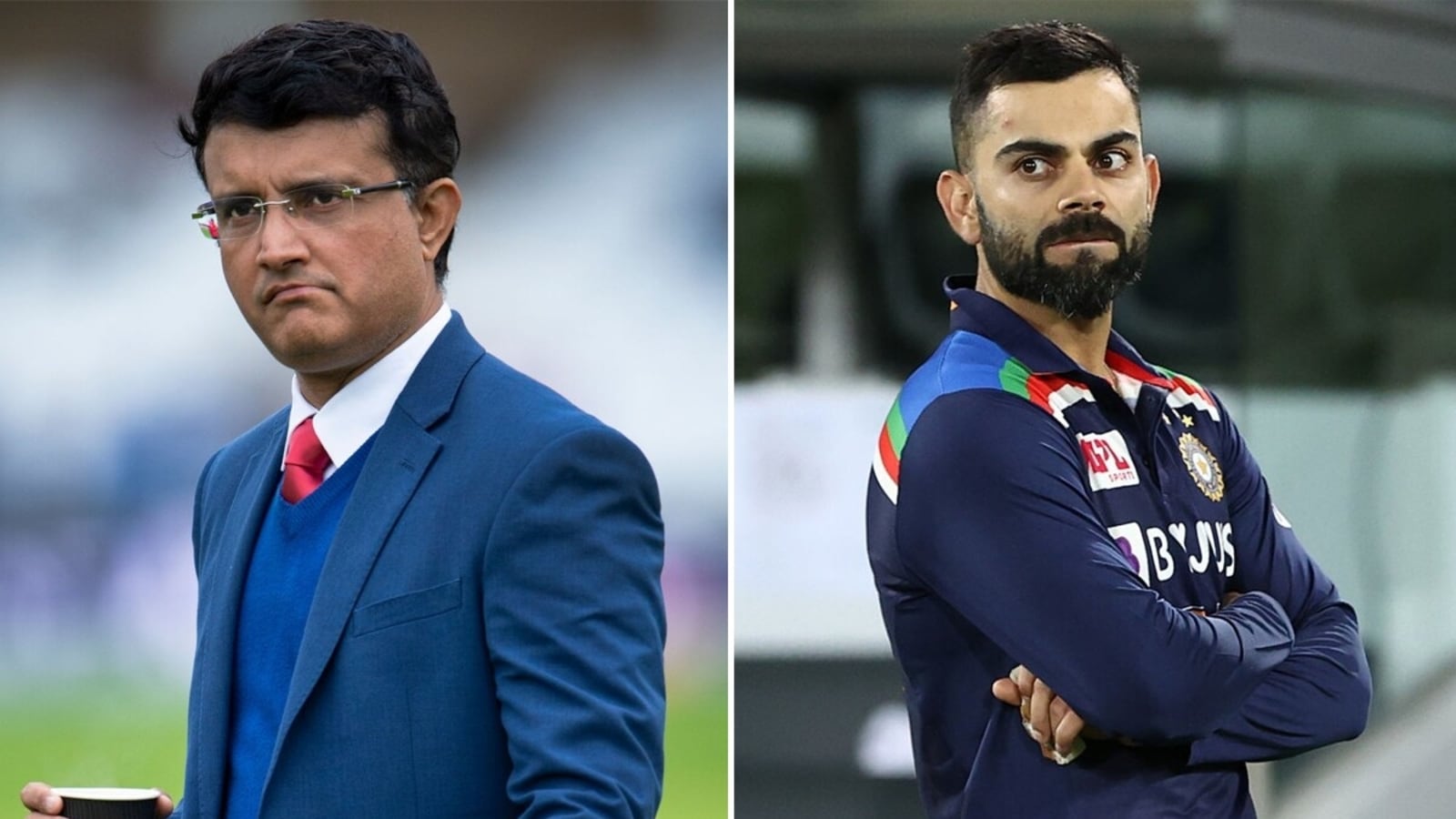 "If you communicate these things via media, there will be issues. Talk face-to-face, and we might have solutions. This won't be solved if you keep dragging it. There should be no communication gap between players and PCB, or any board for that matter," said Afridi.
Rohit Sharma-Virat Kohli In Charge Of Indian Teams
Rohit Sharma is now the white-ball skipper of the Indian team. He will lead the team in ODIs and T20Is while Kohli will continue as the red-ball skipper of the side. Both of them have spoken about the importance of each other in the Indian team across formats.
India are scheduled to play a three-match Test series against South Africa with the first Test starting from December 26. Rohit is ruled out with an injury and will make a comeback in the ODI series. Kohli also has assured his availability for the ODIs.
---
Get the latest cricket news here and like us on Facebook, and follow us on Twitter and Instagram for more such updates.