Former Indian cricketer WV Raman has made a huge comment on Virat Kohli ahead of the T20 World Cup. The event will be played in the UAE between October-November. Raman opened up on India 's dry run in ICC events since the 2013 ICC Champions trophy. He also opined on whether Kohli can win the T20 World Cup as and when it takes place.
Virat Kohli became the first Indian skipper to win to back to back Test series in Australia. He also took the Indian team to the final of the ICC World Test Championship final. However, not winning an ICC title has damaged his reputation as a skipper. As a white-ball skipper of the Indian team, he lost the 2017 Champions Trophy final followed by the semifinal defeat in the 2019 World Cup.
WV Raman recently attended the Zoom call session Open Heart with Author' organised by 'Pick A Book (Vizag)' along with Vijay Lokapally and G Krishnan (yours truly) and their book, 'The Hitman – The Rohit Sharma Story'.
Virat Kohli's Winless Run In ICC Events
In that session, he was asked if Kohli can win the upcoming T20 World Cup and Raman replied in the negative.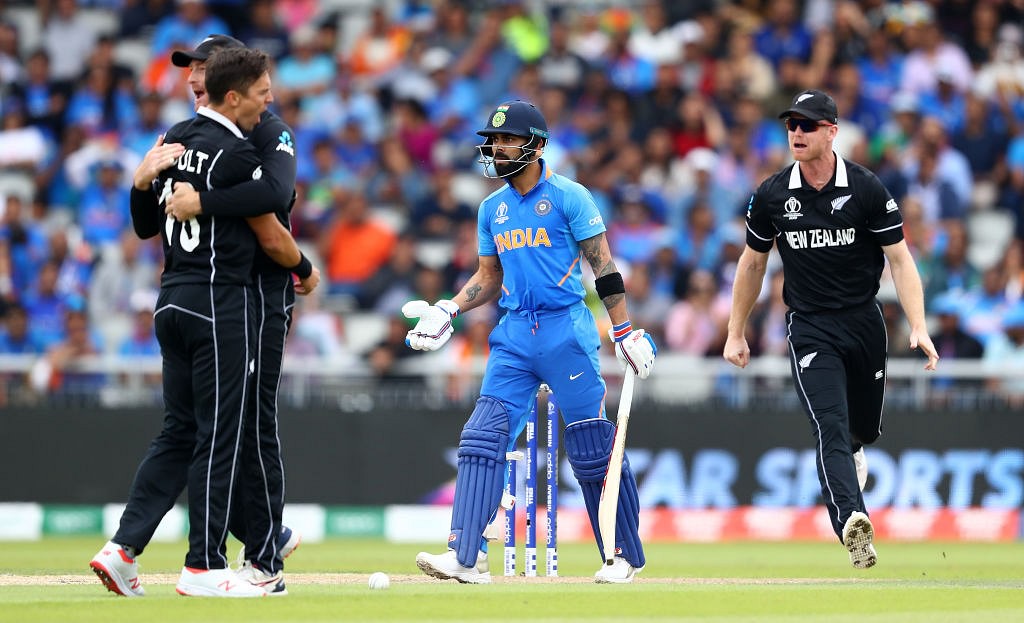 "I cannot say with guarantee if Virat Kohli will win an ICC Trophy or not. The Indian team has performed well in each of the three formats under Kohli. If you look at it, this Indian team has very good chance in the T20 World Cup" WV Raman said.
He also spoke about the nature of T20 cricket and the expectations associated with it.
"T20 is a format where no one is sure what would happen. Everything can change in just one over. That is the beauty of sport. You look at World No. 1 Djokovic (who won all the three Grand Slams so far this year), who could not win the bronze medal in the Tokyo Olympics He was in great form in tennis this year."
He concluded by saying that it is difficult to predict anything in the T20 format but admitted that the Indian team has the squad to win the title.
"This happens in top level sport. Generally, we cannot predict what happens in cricket, and more so in T20 cricket. Who wins, whether Kohli wins, it is different. If you look at his captaincy record, he has a very good success record. India is well placed to win the T20 World Cup." added Raman.
Also Read: 4 Players Who Deserved More Support From Captain MS Dhoni
---