Veteran Indian wicketkeeper-batsman Dinesh Karthik has backed Rohit Sharma to have a good T20 World Cup in the UAE. The event will be played from October 17 to November 14 with India opening their campaign against arch-rivals Pakistan on October 24. India are placed in group A alongside Pakistan, New Zealand and Afghanistan.
Speaking to ICC , Dinesh Karthikpointed out that Rohit Sharma had a dream run at the 2019 World Cup and the Mumbai Indians captain loves the big stage. Rohit scored five centuries in the 2019 World Cup in England. His hundreds against Sri Lanka, Pakistan, England, Bangladesh and South Africa.
Rohit Sharma Is Hungry For Runs: Dinesh Karthik
"Rohit Sharma and World Cups, they're synonymous. They just love each other. They find ways to help each other out. If India are to do well he is somebody who needs to fire for them up top. David Warner hasn't played cricket for Australia for some time now. A hungry David Warner is a scary David Warner. He will come all guns blazing. I'm expecting some big things from him," said Karthik.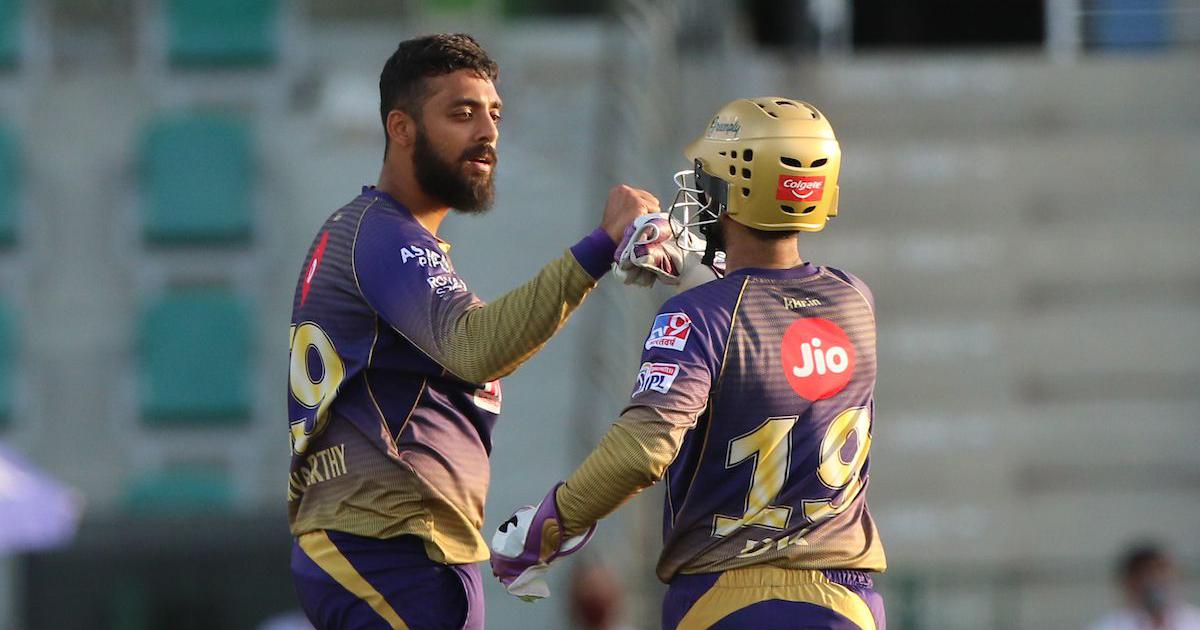 Karthik further said that he is looking forward to Varun Charavarty playing for India in the T20 World Cup. Chakravarty is many was groomed by Karthik in the early days of his domestic career. His career is still a fresh one having made his T20I debut against Sri Lanka recently.
"My choice is a guy called Varun Chakravarthy. I feel he's got something really special in him. If India goes all the way, I can promise you this boy that I'm speaking about will have played a major role in them moving forward in this tournament. Remember the name 'Varun Chakravarthy'," Karthik added.
Karthik himself has an outside chance of getting a call-up in the Indian T20I squad for the tournament given that he performs well in the second half of the season for KKR. Eoin Morgan will be back as the captain for the side after the ECB allowed their players to play in the IPL ahead of the T20 World Cup.
Also Read: Watch: West Indies Cricketers Enact Hilarious DRS Call As Rain Plays Spoilsport
---