Former Indian skipper Sourav Ganguly was discharged from the hospital on Friday, December 31 following his Covid treatment. The doctors said that he was not affected by the omicron variant and has advised him to stay isolated for the next two weeks at his residence. He will be staying in isolation under the supervision of a dedicated medical team. 
Ganguly was hospitalised on Monday (Dec 27) night after testing Covid positive. He was admitted to a private hospital in Kolkata after he had a mild fever on December 26 (Sunday) and was tested for the virus soon after.
"We have discharged Ganguly this afternoon. He will have to be in home isolation for the next fortnight under doctors' observation. After that the next course of treatment will be decided," a Woodlands hospital official told PTI.
Sourav Ganguly Was Treated With
Monoclonal Antibody Cocktail Therapy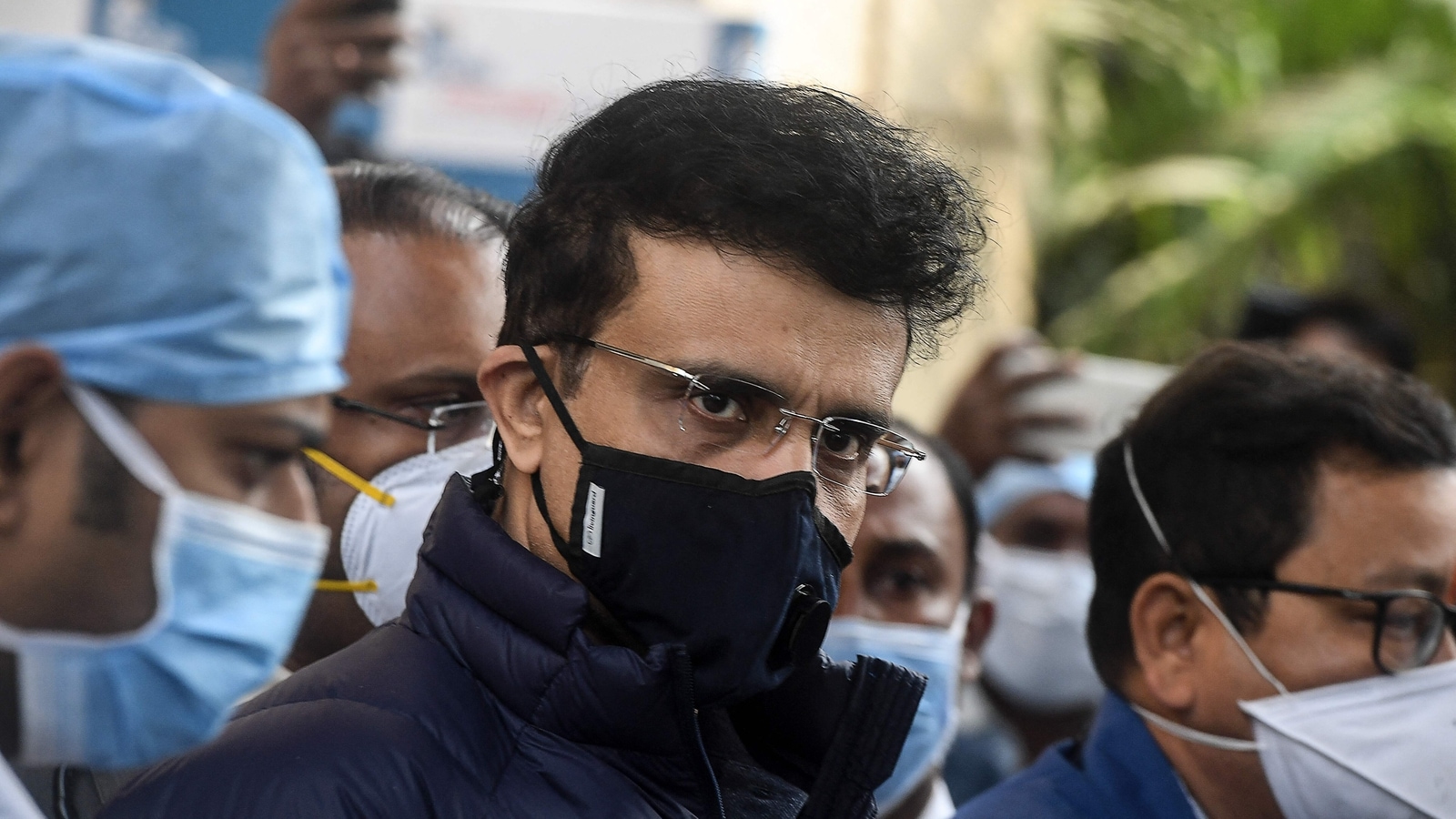 As part of his treatment at the hospital, Ganguly was given the "Monoclonal Antibody Cocktail therapy" after admission. Ganguly was attended by Saptarshi Basu at Kolkata's Woodlands Hospital. He also said that there is nothing to worry about 'Dada's health at the moment. 
"Dada had no fever on Tuesday morning. He is under antibody cocktail therapy,". Thus, it is only a matter of time until the Bengal tiger is once again, fit and fine" said Saptarhshi.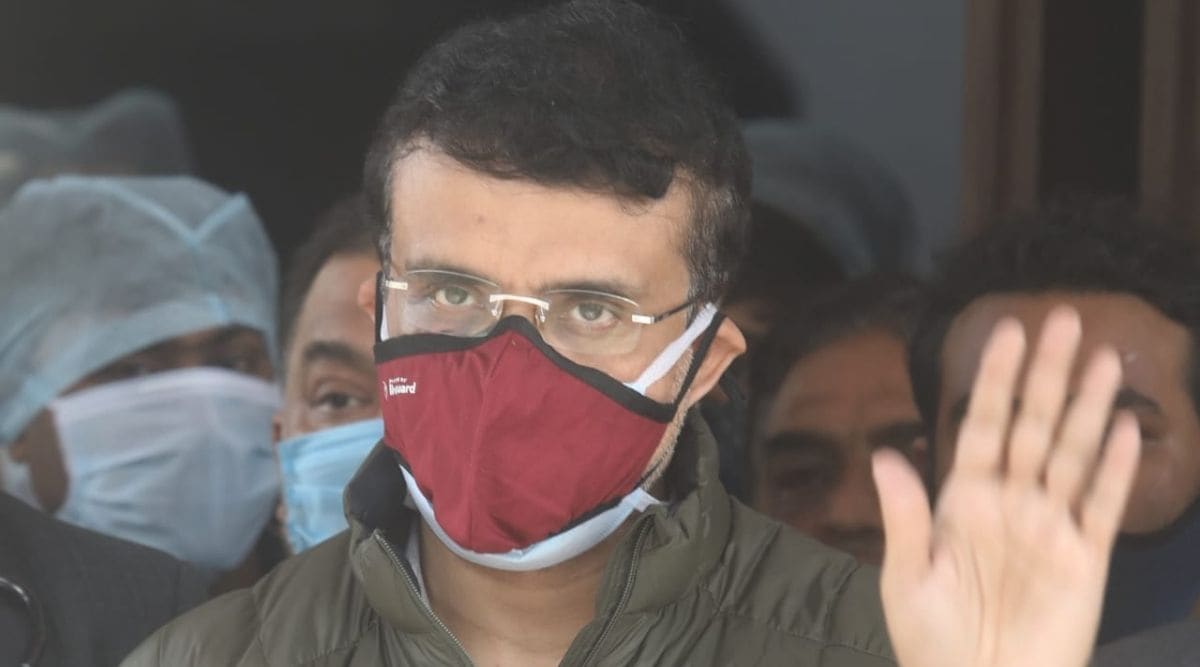 Ganguly was admitted earlier this year as well with complaints of chest discomfort. He was initially admitted to Woodlands Hospital for what was described as a heart attack by doctors. He underwent angioplasty at the time and was believed to have recovered.
The former Indian skipper was quick to acknowledge India's win at Centurion. He congratulated the Virat Kohli-led side with a tweet that celebrated India's win. 
"Great victory for Team India ..not surprised by the result at all…will be a hard team to beat this series..South africa will have to play out of their skins to do that ..enjoy the new year" he wrote on his official Twitter handle.
Great victory for Team India ..not surprised by the result at all…will be a hard team to beat this series..South africa will have to play out of their skins to do that ..enjoy the new year @bcci

— Sourav Ganguly (@SGanguly99) December 30, 2021
---